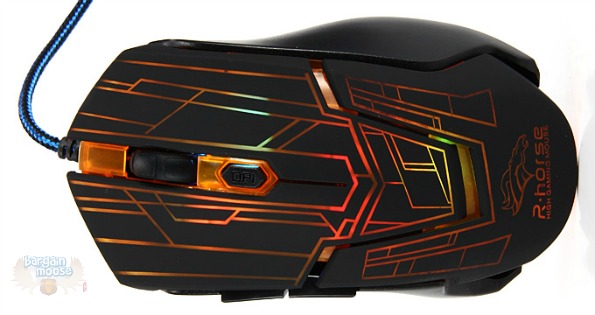 Geekbuying is a Chinese website for inexpensive tech gadgets and accessories. They offer free worldwide shipping on almost everything and have a coupon code for an extra 5% off your order right now.
Click here to shop @ Geekbuying.com now
Coupon Code: GG1111
Discount: 5% off
Expiry: 13th November 2014
When I think of websites like Geekbuying all I can think about are stocking suffers. For tech geeks like me, a stocking filled with tech accessories is about the best one can ask for. These accessories do not need to be expensive, and that is where companies like Geekbuying come in.
I own an iPhone, and with any iPhone owner, accessories always seem to crop up. Here are some great accessories you could stuff in my stocking. This Brand New Fashion 8 Pin to USB Charger Cable for iPhone 6/6 Plus/5S/5C/5 is only $1.21 after coupon in red. Different colours cost a little more, but you can mix and match your cord to match your cell phone case.
Want to offer your phone some protection but do not have the money to spend on a new case? Purchase this Fashion TPU Frame Hybrid Slim Matte Protective Hard Cover Case for iPhone 5S 5  with a clear back and white, pink, or blue sides. The clear back allows you to see the Apple design through your case rather than covering it up. Originally $5.34, this case is in clearance for $1.85. After coupon code, pay just $1.76.
Some deals are time limited. This Makibes Turbo Style LED Digital Men's Wrist Watch with Silver Case Rubber Watchband is on sale for $1.15 for only five more days. After coupon code, it will cost you just $1.09. This price is just for the red colour with other colours substantially higher (above $7).
If I were rummaging through my stocking on Christmas morning, I would want to find this Rhorse USB Opital Gaming Mouse with Colorful Breathing Light in it. The mouse is stunning and looks like a fun gaming mouse. I just think of pairing this beauty with my Alienware computer and it gives me shivers of pleasure. While there are three different colours available, the orange is on a special sale for just $9.88 right now. After coupon code, this mouse comes down to $9.39.
As all these items qualify for free shipping, Geekbuying is such a great place to shop for stocking-stuffers and little gifts for your technology loving friends. Duties may apply on orders of $20 or more. All prices quoted are in Canadian dollars.