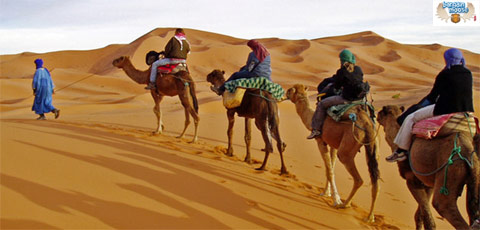 In the last email from Gap Adventures Canada, there were a few deals worth mentioning.
If you want to sign up to the mailing list yourself, click here.
Gap Adventures is a worldwide renowned holiday company, and they are actually based out of Toronto, with a few concept stores across the world. Here's a bit about the company if you don't know of it:
Gap Adventures are the Great Adventure People. We are a team of energetic explorers seeking to experience the real world with a grassroots approach to travel. We create amazing adventures that are meaningful and memorable. And we invite you to join us on the path less travelled and experience something extraordinary.