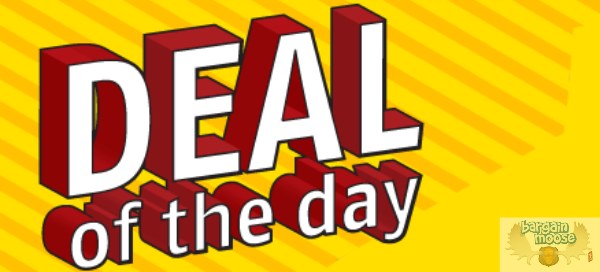 Future Shop is offering the 'Deal of The Day' for this week: August 1st to 7th. Each day you can get a different deal for a good discount.
Today is Day 1. Todays deals are:
Make sure to check back each day and click on the above link to view each days deals! I will try to update this post a few times more over the course of the sale.