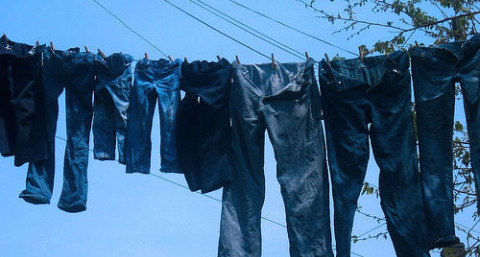 Recently got a few emails regarding free shipping for denim/jeans so thought I would sum them up into a posty for anyone in the market:
As mentioned before and for a few more days:
American Eagle has free shipping on carts with a pair of jeans in them until August 17 around midnight.
Compliments of Mooser Lindsay (Thank you!) :
Bootlegger Canada now offers free shipping with a regular priced pair of jeans in your cart. No expiry known.
This week only:
Never heard of Bootheel Trading Co. before, but they seem to have some decent looking jeans. Bit pricier but I think your pretty much paying for the quality, or maybe the brand?
Happy shopping!