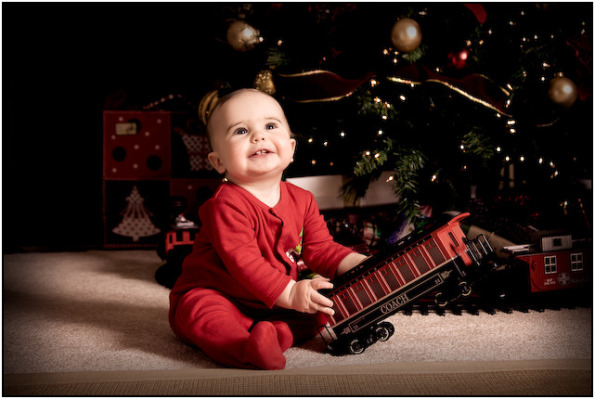 *BUMP! This is back again!*
There is now no excuse to not update your family photos on your wall and pick up a few prints to mail out to relatives, or to even get your Christmas family portrait done. Sears Canada is offering a free portrait packaging including several prints. The portrait package is valued at $114.95. There is also a bonus offer for an extra 5x7 Desktop Metal Print valued at $59.99 (see below). To receive your free package, click the link below and print out your coupon for in store use.
Through the link above you can schedule your appointment for a free session right away and print off your coupon. There is no need to schedule right now, but it might be your best option so you do not forget to use this coupon. I always find that I print off coupons and then forget to use them before they expire. The Sears Portrait bundle includes:
Free session fee ($14.99 value)
One 11x14 wall portrait print
One 8×10 print
Two 5×7 prints
Four 3 1/2 by 5 prints
I would keep the large wall portrait print for myself, stick some of the small prints my wallet, and gift out the medium sized prints to grandparents and other relatives. As there are two sets of 5x7" prints, they might be good ones to send to each pair of grandparents.
The coupon and all of the print above must be in the same pose. There is also a limit of one-subject for the freebie but you can often add on a second subject for a small fee. Last time Sears had a deal like this, Mooser Christina said:
Just an fyi: I inquired and it is possible to have additional subjects (people) in the picture. It is an additional $9.99 per person.
So if you wanted a full family portrait, you would have to pay a little extra. Enhancements on the photo are free, which is also a nice little bonus. The freebie also states that you will need to present the voucher at the time of the appointment so make sure you print this coupon and stick it in your wallet.
Now, there is an additional deal at the bottom of the page where you can share this deal with friends. When you forward this deal to three friends, you will receive a coupon in your mail box for a free 5x7 Desktop Metal Print valued at $59.99. This portrait is a huge bonus and the offer is much better than the previous offer for an extra 8x10" print.
(Expiry: 31st January 2016)