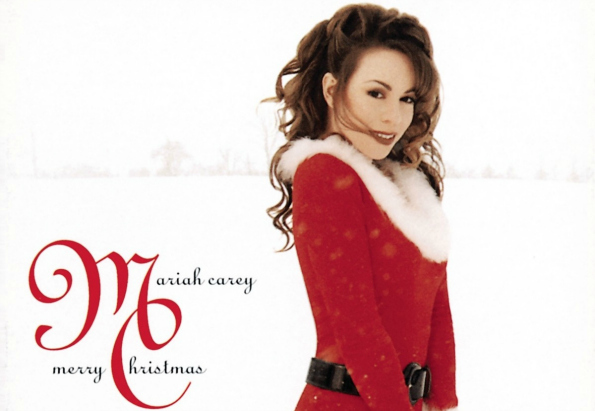 December is here and you want to be listening to some Christmasmusic to get you in the mood for all your holiday shopping! Google Play Store is offering Mariah Carey's Merry Christmas album FREE so hop on over there and download it now.
This album has 10 wonderful Christmas songs including the legendary All I Want for Christmas is You. This is hands down the most popular song on this album and for good reason - it's fabulous. That song became an instant Christmas classic and you have probably heard it playing in malls or on the radio in the car.
We already know this is a great deal by the very nature that it is free, but I always like to price compare to give you an idea of the value you are receiving. This album retails for $9.99 over at Apple Canada but you can get the physical album at Amazon Canada for just $5.99. Either way, you are receiving $6 to $10 worth of free music so I cannot complain. Enjoy the following 10 songs at no expense:
Silent Night
All I Want For Christmas Is You
O Holy Night
Christmas (Baby Please Come Home)
Miss You Most (At Christmas Time)
Joy To The World
Jesus Born On This Day
Santa Claus Is Comin' To Town
Hark! The Herald Angels Sing/Gloria
Jesus Oh What A Wonderful Child
This is a great easy-listening album for all those hours wrapping presents, decorating the Christmas tree, and shopping for presents online. Grab a cup of hot coco, stick the Shaw Yule Log on the television, and relax while Mariah Carey's voice carries you away to snow covered hills with kids on sleds.
I will be keeping an eye out for more free Christmas albums and let you know when I find any. Getting anything for free is rather sweet around Christmas time.
(Expiry: Unknown)