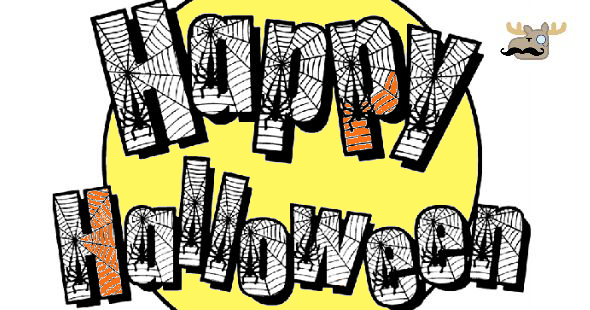 Leave it to Crayola to have the most fitting colouring pages available to download and print for totally free. Crayola.com has a series of Halloween colouring pages to print for you and your children to enjoy. There are 28 pages available, so either print your favourites or print them all and make an entire booklet for the kiddos.
These might even be great things to print off and give out with a few crayons on Halloween. It is better than giving out sugar filled candy I would think. Not only are there fabulous colouring pages available for free over at Crayola.com, but some of these pages are fun activities for the kids. This should keep them entertained for a few hours! Crack out the big box of Crayola crayons and have at 'er.
I personally love pumpkins and jack-o-lanterns so I printed off a few of these images for myself. I am going to colour them and put them up around the house as decorations. I will put up a couple that my toddler colours as well. So exciting! You could even get creative and put glitter and other things on the pictures if you are going that route.
Otherwise, this is a great free activity for the kids. If you are having a Halloween party for your youngsters or are just looking for something for your kids to do on a rainy day, then definitely print out these Halloween colouring pages from Crayola. Other free Halloween colouring pages that I found online were not as detailed and high quality as these ones, so I really hope you are impressed with them once you get them printed out.
I don't think these free Crayola colouring pages will ever expire. They seem to have some set up for every holiday, but I do notice a few additions to the Halloween section compared to last year.
(Expiry: Unknown)