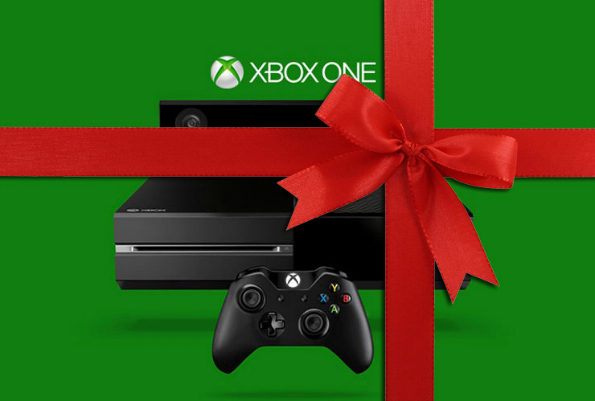 Right now, Microsoft Canada is offering free games when you buy a brand new Xbox One. This offer excludes refurbished units. You will receive a FREE copy of Assassin's Creed Unity. The game will automatically be added to your cart. Then, you will get to select a FREE game of your choice up to $79.99 value, when you add a new console to your cart. On top of that, enjoy free shipping to your home on any Microsoft purchase.
I just picked out one bundle to use as an example. The cheapest bundles retail for $399 right now, including this Xbox One The LEGO Movie Videogame Bundle. This bundle comes with a 500GB Xbox One console, Xbox One wireless controller with 3.5 mm headset jack, and The LEGO Movie Video Game for the Xbox One.
With the current promo you will also receive Assassin's Creed Unity, and a video game of your choice. There are a TON of game choices but when you pick one of the ones available on pre-order, you will get a bonus $10 Gift Card with pre-order. The two video games that qualify for this among the freebies are:
Rise of the Tomb Raider for Xbox One [$74.99 Value + $10 GC]
Star Wars Battlefront for Xbox One [$79.99 Value + $10 GC]
They have the free gift card offer in red fond on each of the games, so it is hard to miss really. I think this is the best way to go if you are buying a brand new console. Pick out the console bundle you like best, get Assassin's Creed Unity as a bonus and then get not only a free game but also a free $10 gift card as well. It is hard to do better than that.
But wait, you can do one better. When you purchase an Xbox One bundle, you also qualify for $10 off the Xbox Live Gold 3-Month Membership. Instead of $24.99, you will pay just $14.99. You can add it to your cart after (while) you pick out your free game.
Adding everything up, this is a pretty nice offer. Assassin's Creed Unity has a going rate of $20 (@ Amazon Canada), and you can choose your own game with a value of up to $80. On top of that, you can also get a free $10 gift card for your free game being a pre-order. In total, that is $110 bonus material with your Xbox Bundle.
(Expiry: 21st November 2015)