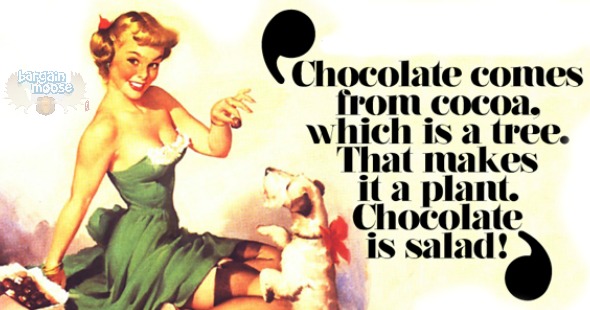 Looking for a gift, or perhaps you want to spoil yourself? Edible Arrangements Canada has a sweet promotion on right now. Use their new coupon code to get a free Caramelized Hazelnut Crunch Trio 6 Box on all orders over $65. This box of delicious fruit is valued at $29, and may even make a perfect Father's Day gift.
Click here to shop @ Edible Arrangements Canada
Coupon code: HZNT6515
Discount: Free Caramelized Hazelnut Crunch Trio 6 Box on orders over $65
Expiry: 7th June 2015
To enjoy this promotion, add your desired items to your shopping cart on EdibleArrangements.ca. Your cart total must reach $65 not including the freebie item. Actually, you don't even need to add that item to your cart at all. I clicked the "special offers" tab and added the Mango Kiwi Blossom Dipped Strawberries & Pineapple arrangement to my cart. There are three different sizes available starting at $69, and this treat would be excellent for parties or barbecues. This weekend my dad is having a little get together in his back yard, so maybe I will show up with these and enjoy the Caramelized Hazelnut Crunch Trio 6 Box myself.
The Caramelized Hazelnut Crunch Trio 6-Box contains 6 items covered in delicious chocolate and then dipped in hazelnuts. Make sure your dad (or whoever is receiving this gift) does not have allergies to hazelnuts of course. From the image I can tell 2/3 of the fruit involved in this box. It looks like strawberries and apples for sure, but I can't tell what the middle item is. I thought perhaps marshmallow, but it is actually banana (delicious). I always say I consider purchasing an arrangement for myself, just to indulge. One of these days I will actually do that. I promise. For now, I will drool while looking at all of these delicious treats. We can pretend they are completely healthy, right?
You could either have your delicious arrangement hand delivered for $13.99, or pick up your purchase from your closest Edible Arrangements location for free. If you want to see all of the Edible Arrangements coupon codes, check out our Bargainmoose forum. While we do have a free delivery coupon code, I had no luck combining the two promotions. Luckily enough, I have a few Edible Arrangements stores near me (even walking distance) so I am not too upset about not getting free delivery as well.