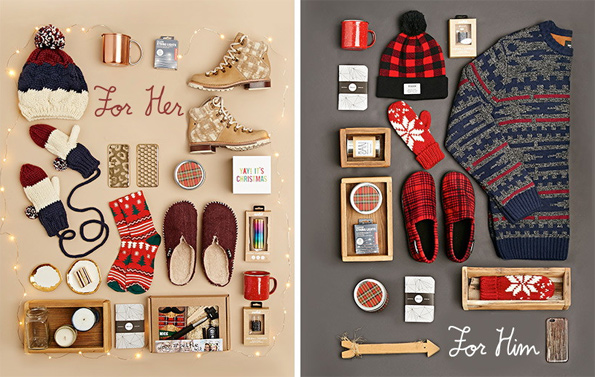 On the hunt for some stocking stuffers for friends and family for Christmas? You may want to have a glance online at Forever 21 Canada. Just now, you can purchase stocking stuffers from only $1! Plus they've started a pre-Black Friday sale in which you can get up to 50% off a range of fall styles.
I said that there were stocking stuffers from $1 in my post title – let me show you what I am referring to. That would be for this Cucumber Peel-Off Mask which is only $1! I love these type of face masks for a little treat, though I have to say that I wouldn't be a big fan of the cucumber flavour. Not that I would be eating it… but you know what I mean!
How cute are these Striped Sushi Ankle Socks for only $1.90!! I love socks and I also love sushi so these socks would be absolutely ideal for me. :) Hopefully they won't leave my feet smelling like fish though…
In the pre-Black Friday sales which have started today, there are items starting at only $2.99 – e.g. this neon yellow Jolt Beret. This is actually 72% off! There is a load more stuff in that sale so I am sure you want to have a good rummage through their online offerings.
Shipping Costs
I would highly recommend that you top your order up to $30 or more today. The reason is this – free shipping. Usually, Forever 21 makes you spend $50 or more to get free shipping but as I was browsing today, I noticed that they have dropped that to only $30 for a change. It does state that this is TODAY only – so if you want to order, order now. Still seems to be on!
(Expires: unknown)