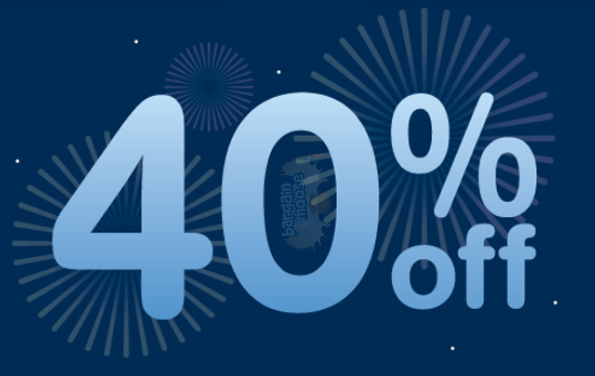 This Victoria Day weekend, Porter Airlines are giving out a new coupon code which applies to base fares on their site. You can get a 40% discount by applying the promo code when you are making your booking!
Click here to use the Porter coupon code online now
CouponCode: 1OK3FX
Discount: 40% off base fares
Travel by: 5th October 2014
Expires: 19th May 2014
Sadly, there are a number of exclusions but I won't paste them all in this post. You can see them all on the link above. If you were planning a trip anyway, then it's worth checking out the airports and destinations and seeing if this coupon code might help you save a few bucks on the dates you want.
For example, I tested the code on a one way trip from Toronto to New York in June, which was originally priced at $161 firm. With the coupon code, the price dropped to $129. That was only a 20% reduction on the total price, but it's hard to work out – it really is 40% off the base fare, but the 40% discount doesn't apply to the likes of the air transportation charges and taxes.
At the end of last year, I read an article about Porter, saying that they had just passed 10 million passengers after 7 years of service. For a small airline, they're doing well, and continuing to grow.
Have you ever flown Porter? I haven't… is it as good as they make it out to be?