UPDATE: Expired!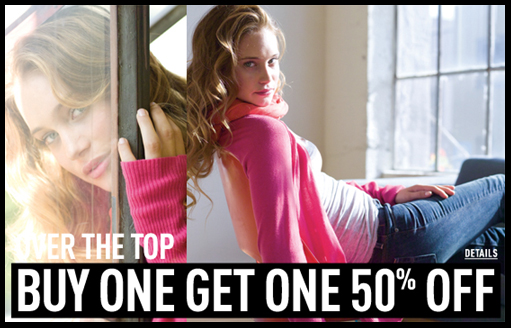 I have found this promotion – it is for either online purchases or for your local American Eagle clothing store, in Canada. You can get a 15% discount on any clothing deals.
Online: At AE.com with coupon code 68947528
Offline: With printable coupon

What: 15% discount
When: From now, until the 7th October, 2008
They also have "buy 1 get 1 half price" on their tops too - might be worth a look! I don't know when that particular offer will expire.
I like the American Eagle clothing brand. I find they are quite good for cheap, comfy clothes. I was browsing for opinions on AmericanEagle, and noticed that Nadine LaRoche likes it too, especially for their swimwear ranges. :)
- Anna