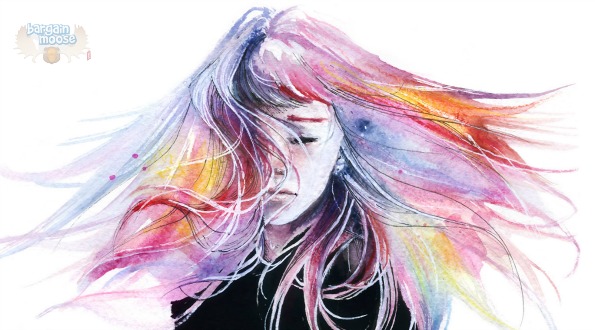 Eyes on Walls recently switched from paid shipping to free shipping across Canada, which I mentioned here. This is now the first sale since that change - a great time to pick up a new piece of art. Receive 15% off everything at Eyes on Walls. The discount is already showing on the site, no coupon code is necessary.
Mini Art Blocks are an approachable price-point for new art. Originally $34.99, all mini-art blocks are on sale for $29.99 with free shipping. Mix and match artists or purchase a few blocks from your favourite artist. I rather like Mr Tigerand would love to have the print in my house.
Now, you can save even more when you buy pre-made packs of art blocks. The "Revenge" Series Set of 4art prints is valued at $140 but was only $99.99. Now, the set of four prints is on sale for $84.99. That works out to $21.25 per block. There is a plethora of sets to choose from, just click here. I would pick up the "Agnes Cecile 2" Series Set of 4 on a heartbeat - incredible artwork.
Limited edition prints are cool. You can get them framed just the way you like and it is a way of supporting your favourite artist. I like limited edition prints as less people will own the same piece I have. There is value in rarity. This gorgeous Aerial and Accordion is so limited that there are only 100 prints! Originally $79, you can buy just the print for $69. Each comes with a certificate of authenticity and is signed, and numbered. The matted and framed edition will run you quite a bit more money.
Of course, art is wearable. Check out the apparel section for t-shirts with your favourite art prints. This Akiba Exit Unisex Tee appeals to my independent spirit. Originally $32, it is now $27.99. Sizes start at extra-small and go up to 2XL. As these are unisex t-shirts, make sure to console the sizing chart for the appropriate size to order.
If you really love a certain artist, you can support them through buying an original piece of art! Originals start on the $200 range and go up from there. Tuned In is on sale from $300 down to $255.99. This is an original painting on board by the artist.
As everything ships for free across Canada, this is a pretty great deal on art and a good way to brighten up your walls.
(Expiry: 16th March 2015)