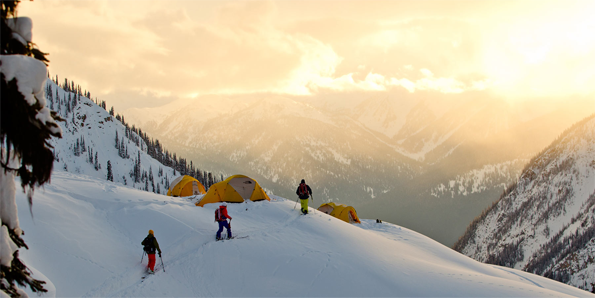 Here on Bargainmoose, we absolutely love setting up deals and discounts that you just cannot get anywhere else – and that's what we've got today with this exclusive coupon code for The last Hunt. This exmoosive coupon will get you free shipping on ANY order, with no minimum spend! And with some fab bargains in their clearance section, it's definitely worth a look.
Click here to use the Last Hunt coupon code online now
CouponCode: RIDETHEMOOSE
Discount: Free shipping ($10 shipping discount)
Expires: 31st December 2015
Regular shipping is usually a standard rate of $10 and this coupon code will discount that to ZERO on any order for you. Here's a screenshot of the coupon code in action: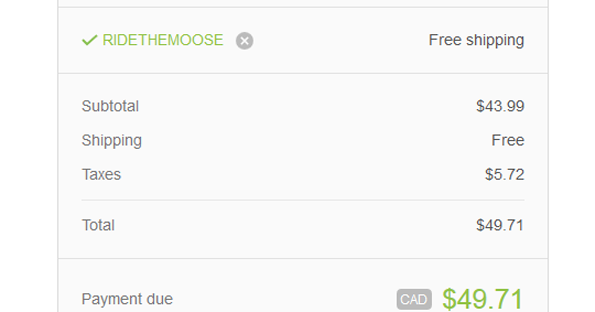 As you can see, there is a $10 discount on the shipping fees – giving free shipping to any Mooser! If you live in a remote area, there is a chance that shipping fees will be higher for you – in which case, this coupon code activates a $10 discount on your shipping costs.
The deals at The Last Hunt change every day, and they seem to have some highly discounted deals on top brand names such as Icebreaker, Merino, Arc'Teryx and tons more. Today for example, there is up to 60% off North Face items here.
Please note that we've now got this coupon code stored here on The Last Hunt coupons page until the end of the year. If you're going to do any shopping online from that store, make sure to come to Bargainmoose and grab your coupon code first. We've actually also got a coupon code on there for a 10% discount which you might prefer – if your order is more than $100, then the 10% discount works out to be the better deal for you. Choose which to use based on the value of your order!