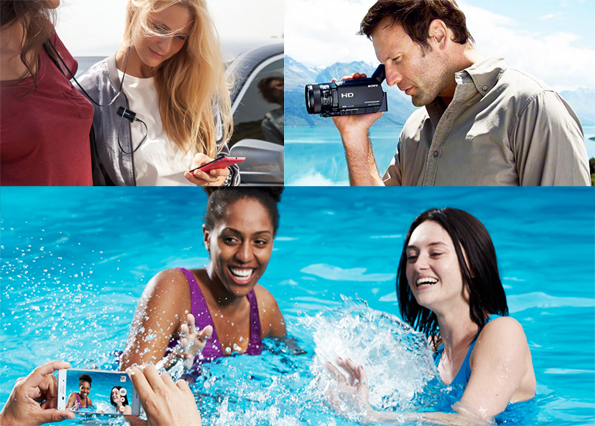 I've said it before and I'll say it again, but there's not a lot that a Mooser loves more than free shipping. That's why I am really happy to show you this exclusive coupon code which we have set up with Sony Canada – order ANYTHING from their online store and you will get completely free EXPRESS shipping, to your home!
Click here to use the Sony coupon code online now
CouponCode: BMEXPRESS2
Discount: Free express shipping (worth $10)
Expires: 25th July 2015
By using this Sony promo code when you are checking out, you can score absolutely free express shipping on ANY order, no matter the minimum value. Express shipping on Sony.ca is a flat rate of $10 – so we're saving you ten bucks. :) Sony stores DOES offer free standard shipping on any order of $50 or more, that's just their regular shipping though. With this free express shipping coupon code, you can get your items even faster, plus you don't have to worry about meeting the free shipping minimum threshold.
This would be an ideal time to buy small items that you were interested in (E.g. accessories), without having to worry about free shipping. Or, you could make a bigger purchase and get it speedily fast to your home.
Some ideas:
And in the Sony special offers section,
I find that the items on special offer on the Sony site don't really tend to go on deep, deep discounts, but the free express shipping might be the cherry on the cake.