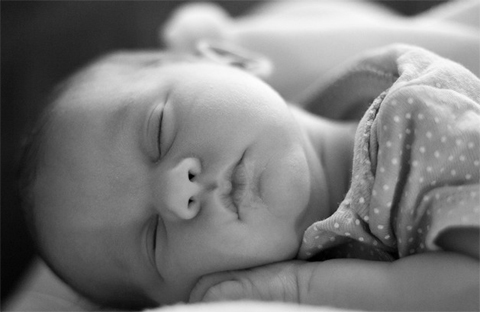 One of the eBay Canada big deals is the Obus Forme Memory Foam Cervical Pillow for only $29.99 and free shipping!
It's an eBay powerseller, but recommended by eBay in their "big deal" offers.
I am posting this deal because I LOVE memory foam. Both my own bed and my spare bed are memory foam mattresses, and they are the most comfortable places in the whole world (I'm biased, I know)! I've never really used a memory foam pillow though, but my sister uses one all the time and really loves it.
Thanks peasap.