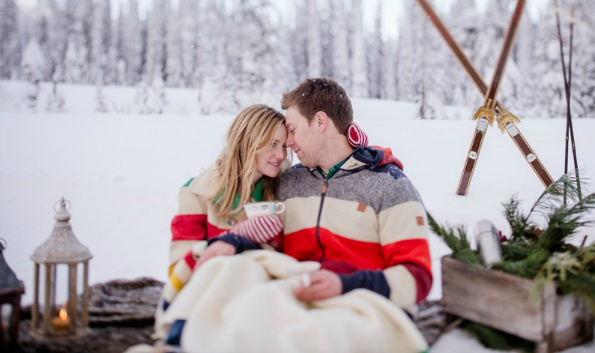 Check out this eBay Canada deal on a Hudson's Bay Company Gift Card. You will pay only $90 for a $100 Hudson's Bay Gift Card and get free shipping on the physical gift card to your door. That is 10% off this gift card and then you can use the gift card on sale items (woohoo) to combine discounts for the best deals possibly.
780+ gift cards for Hudson's Bay have sold already with in the last 24 hours - quantities are limited! I am guessing - due to the numbers - that there are only about 1000 gift cards as it is currently 78% sold out!
There is a limit of five per person but I cannot see buying more than a couple. Like previous gift card deals, this gift card ships inactive and you will need to activate it when you receive it. This is a safety measure so that someone cannot raid your mail and get a 'free' gift card. These gift cards, like the others we have posted, are sold by giftcardstore (1647) who has a 98.3% positive feedback rating. One of my own co-workers has bought gift cards from this seller and had a good experience.
Hudson's Bay Canada is a Christmas shopping destination for many Canadians. They have good quality clothing, a great selection of kitchen and household items, bed and bath products, cosmetics and perfume, and even a bunch of toys. Buy gifts for anyone on your Christmas shopping list at Hudson's Bay Canada.
You should be able to use this gift card both in store at Hudson's Bay or Home Outfitters. I am not sure if you can use this online at Hudson's Bay.
If you are looking for good deals to combine with this gift card, then you are in luck. Hudson's Bay tends to have fantastic deals like 40% off women's outerwear (coats, jacket, etc. for winter) and 40% pillows and duvets.
I do not expect this Hudson's Bay Gift Card deal to last for too much longer as they are already 78% sold out. Pick up one while you can and let me know what you are looking forward to purchasing at Hudson's Bay Canada.
(Expiry: Unknown)