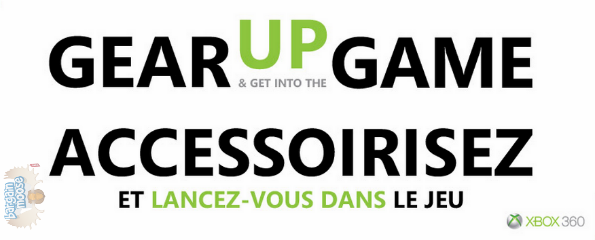 Late to the xBox game? Well, now is the time to pick one up! And if you're picking one up anyways, you might as well get it at EB Games and get a $25 gift card with it!
They have two different xBox 360s sets available. One is the xBox 360 Elite 250GB and one is, from what I can tell, the same console but with two games. I feel like I must be missing something but it is what it is. Shipping will be around the $10 mark for the consoles and $5 for the accessories and games.
It's hard to do an article about the xBox 360 because I feel like everyone who would buy one already knows about it. The xBox is just a great console with great games. You can't say much else about it. It has awesome games, a great online experience and it can be used as the center of your living room's media setup.
The main part of this deal, for me, is the $25 EB gift card. That in itself is enough to make it a good deal, but EB just won't quit! They are also offering up to 30% off the xBox 360 headset, the xBox 360 controller or a twelve month xBox Live plan. You can even get a deal on Halo 4!
Since I don't really have much to say about the xBox 360, how about you tell me about the xBox 360? Is this your first xBox 360 or have you had one for a while? Why do you love it? Is it the games? The media stuff? Maybe you just love Kinect! Whatever it is, let me know in the comments below!
(Expires: Unknown)