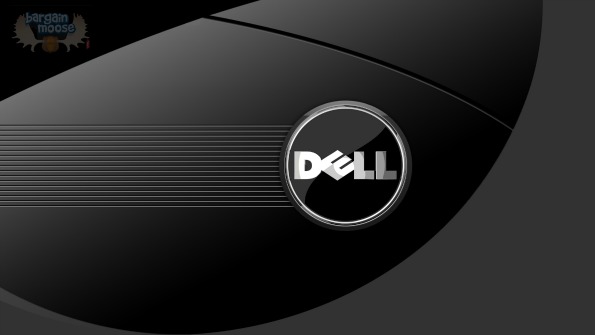 The Dell Financial Refurbished store has renamed Black Friday 'Red Friday' and released a coupon code for up to 50% off everything in store including their sale items. This sale is only on for two days!
Click here to shop @ Dell Refurbished Canada now
Coupon Code: REDF14
Discount: Up to 50% off
Expiry: 28th November 2014
Here is how the coupon works. You will save 50% on Dell Optiplex 960 and 990 desktops and all Dell 20" monitors. All other Dell Optiplex desktops and Dell monitors will be 40% off. Everything else will be an extra 30% off with coupon. With the above coupon, you will also receive free shipping on orders of $199 or more. Honestly, hit that minimum because shipping is steep if you do not.
Seriously, this deal is hot! Check out the Dell E2011H 20" monitor that was $110 and is now $82. Because this is a 20" monitor, you get an extra 50% off bringing the monitor down to just $41! What are you waiting for? Go! Buy!
For a slightly smaller monitor for those on a lower budget, the Dell E Series E190S 19-inch Flat Panel Monitor was $79 and can be found as low as $59 (some are $63). Using the $59 one as my model while there are still some in stock, the coupon code above brings this Dell monitor down to just $35.40. I really cannot see these staying in stock for very long.
If you are looking for a budget computer, look no further than theOptiPlex 960 Core 2 Duo 3.00 (E8400). Currently on sale from $379 down to $322, you will receive an extra 50% off this unit, as it is one of the two models that qualify for this deal. That brings the price down to just $161. This basic desktop has 320GB hard drive, 8GB of RAM, and Windows 7 Pro. There are several of these units available, just search the website if this one is sold out.
This sale has me really excited because you can get an entire desktop computer - laptop and monitor - for under $200. If you were looking for a laptop, I would recommend a few Latitude models. These four Latitude E5420 Core i5 2.50 (i5-2520M) all have a fast processor and 750GB hard drives. They are on sale for $474 right now but come down to $331.80 after coupon.
Take advantage of this Dell Financial Services coupon code for two days only!