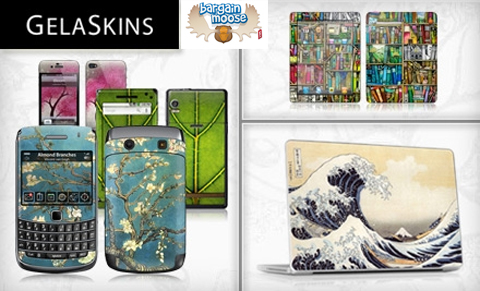 This deal is only on for another 12 or 13 hours from when I am writing this, so you need to get in there fast (if you're subscribed to the Bargainmoose email updates, you'll have missed out)! The Toronto Groupon deal today is for Gelaskins - they are customizable skins for things like your iPhones or your laptops. You can get $30 worth of Gelaskins credit for only $15 today only!
The $30 credit can be used for the next year, and it also includes shipping fees (but not taxes).
Gelaskins is a Toronto based store, but you can make your order online and they ship Canada-wide.
I looked to see if I could see a groovy skin for my new iPhone 4, and I really like this Bloom! It is $14.95. If I had to choose a skin for my Sony Vaio laptop, it would be this brilliant cityscape - graffiti skyline for $29.95.
UPDATE - Avigayil let me know that there is also a pretty good deal on the Edmonton Groupon too.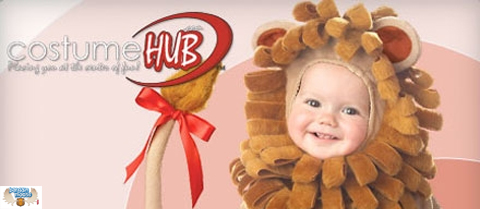 It's an online deal, so available to anyone in Canada. You can buy $30 worth of CostumeHub credit for only $15!
Avi says:
Shipping to Canada starts at $9.99. Prices in US $. However the coupon can go towards shipping if what you buy is less than the coupon value.
SO even though they ship from the US, you still might be able to get a great bargain on your Halloween costumes.