Happy Monday! Just 5 more Monday's to go until Christmas, and as always, today brings new deals and sales at our favourite store - Costco. Here are the best Costco deals for Costco East locations and these offers are valid from November 14th through November 20th. These prices will be valid at Costco locations within Ontario, New Brunswick, Newfoundland, as well as Nova Scotia and sometimes Quebec. Occasionally Quebec decides to have their own sales, and sometimes they follow Costco East locations.
Costco also displays their weekly coupons online. Keep in mind that any prices can fluctuate from store to store. The store's pricing takes precedence over our listed prices. You will also want to know about the secret Costco shopping tip I mentioned previously - it will help!
Make sure to join the Costco Canada Eastern Deals Facebook group where you can post deals you've found, or find the best deals quickly. If you are a Costco West shopper - check out this week's Costco West Deals, and the Facebook group for Costco West as well.
Toys & Christmas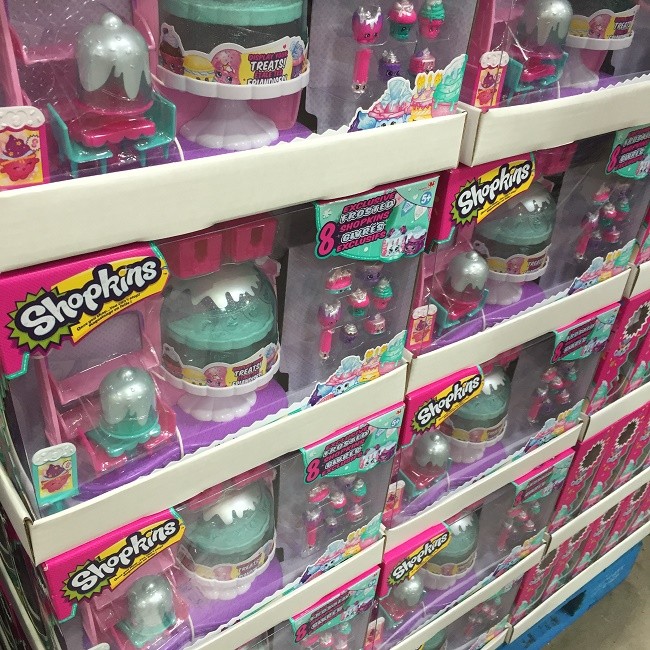 Shopkins Frosted Cupcake Queen Cafe $19.99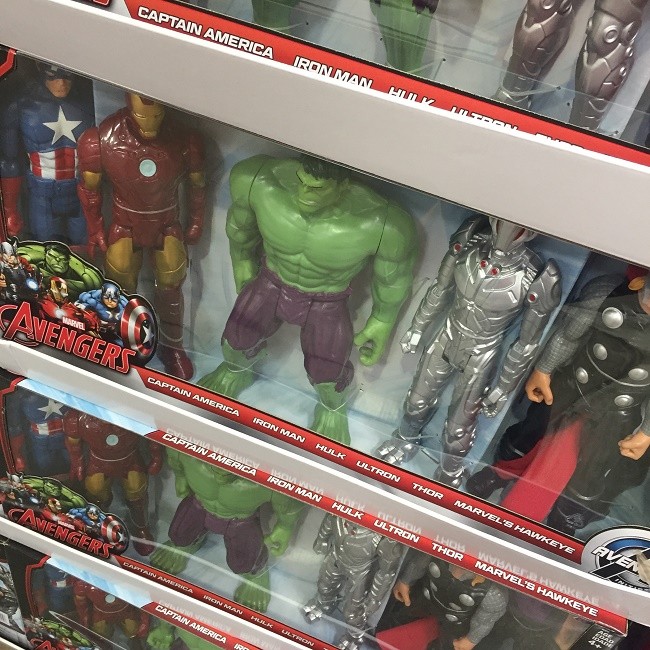 Marvel Avengers Titan Heroes Figures Pack of 6 $44.99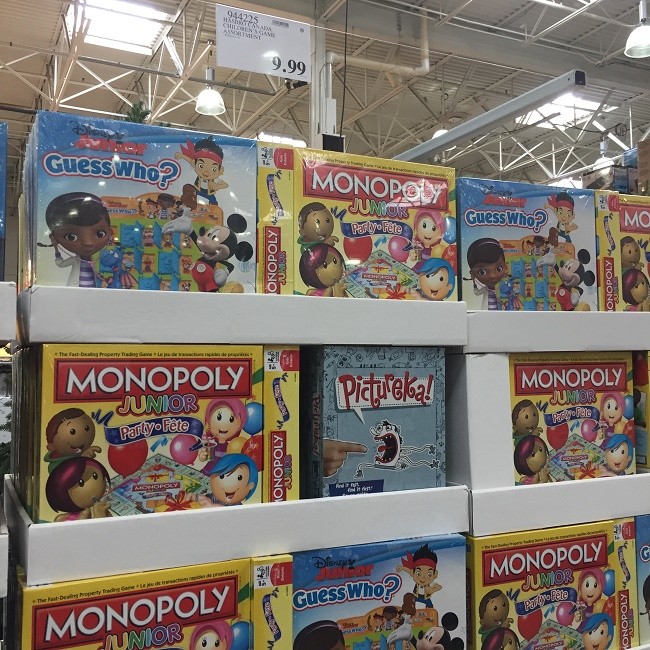 Hasbro Junior Games $9.99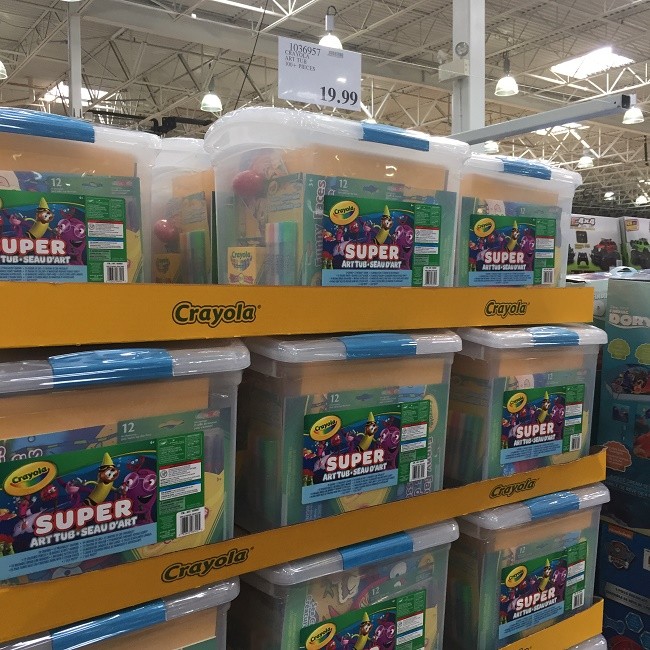 Crayola Art Tub 100+ Pieces $19.99
Disney/Nickelodeon 4 Piece Dream Set $34.99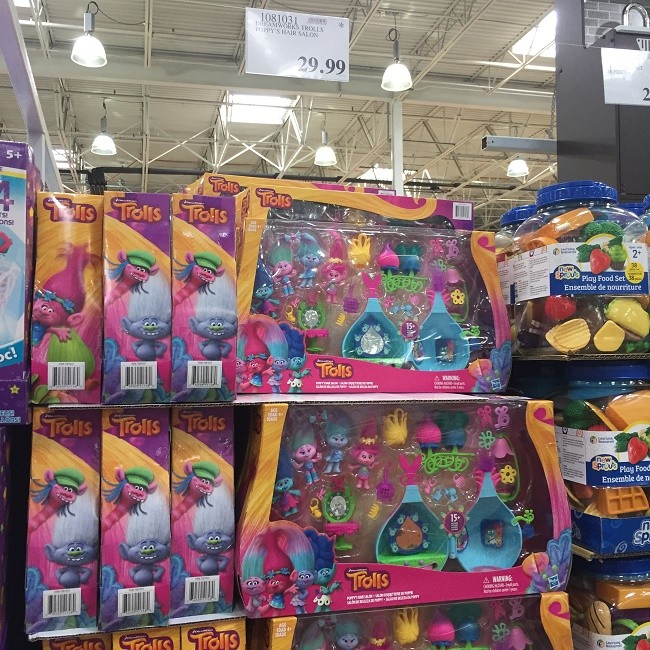 Dreamworks Trolls Poppy's Hair Salon $29.99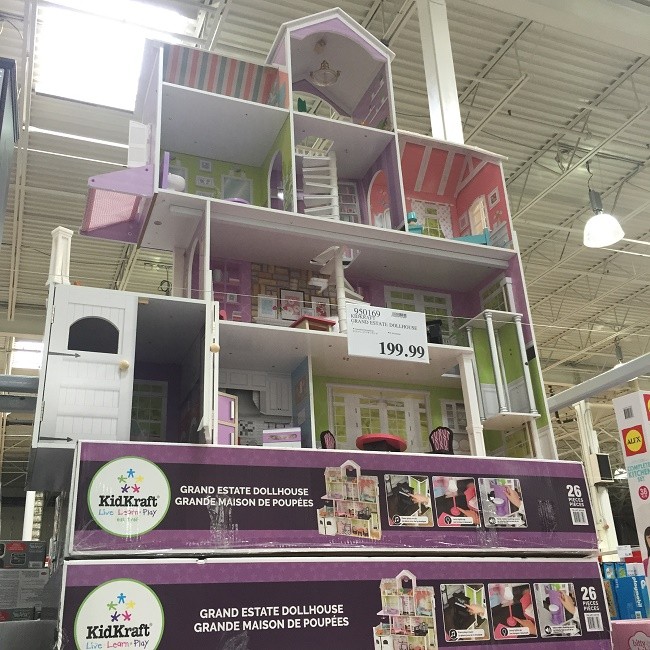 KidKraft Grand Estate Dollhouse $199.99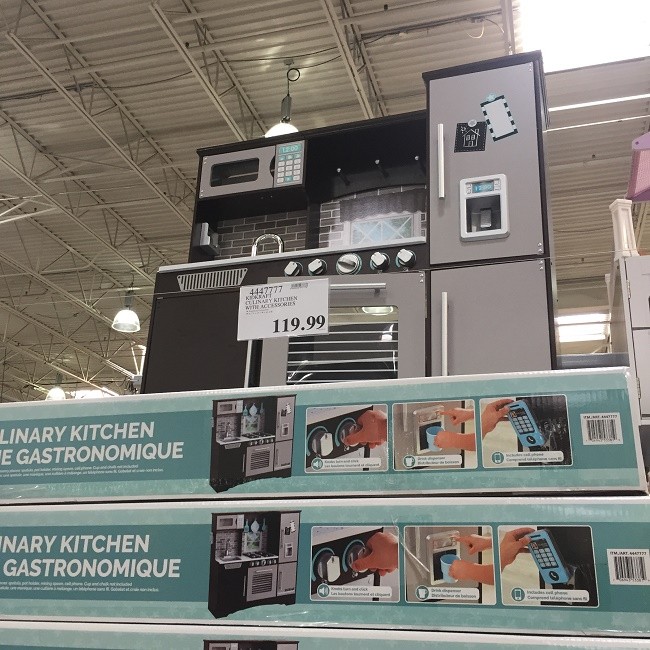 KidKraft Culinary Kitchen with Accessories $119.99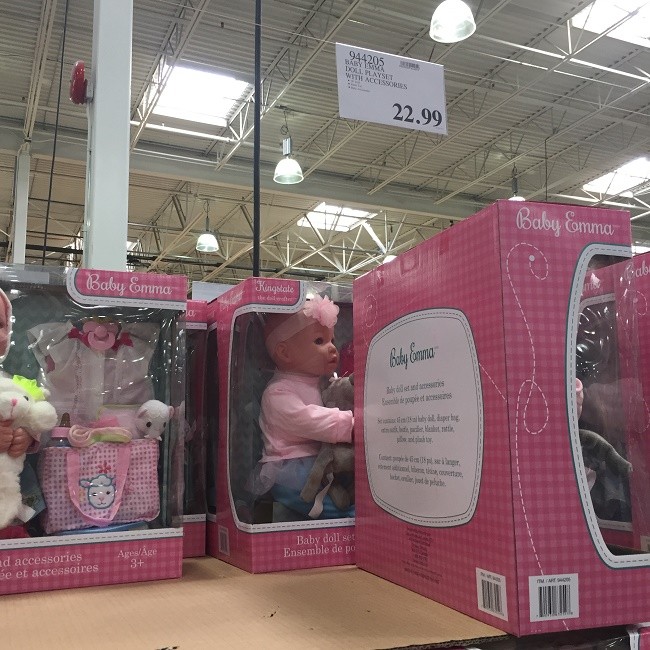 Baby Emma Doll Playset with Accessories $22.99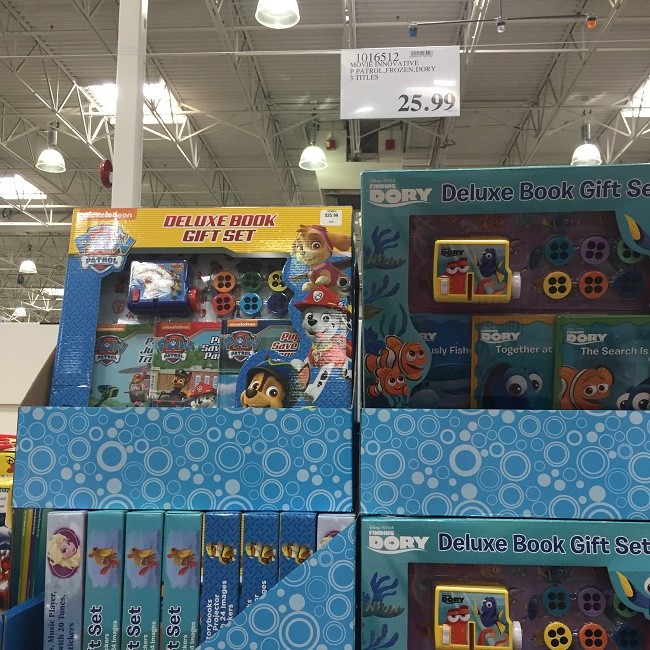 Movie Innovative Paw Patrol, Frozen, Dory Deluxe Book Set $25.99
Grocery
$2.46 off Canada Dry Ginger Ale 32 x 355 ml now $9.39
$2.46 off Coke or Diet Coke 32 x 355 ml now $9.39

$2.50 off Pepsi or Diet Pepsi 32 x 355 ml now $9.29
$2.50 off Campbell's Chicken Broth No Salt now $8.49
$5 off Alcan Heavy Duty Aluminum Foil 45 cm x 100 cm now $15.99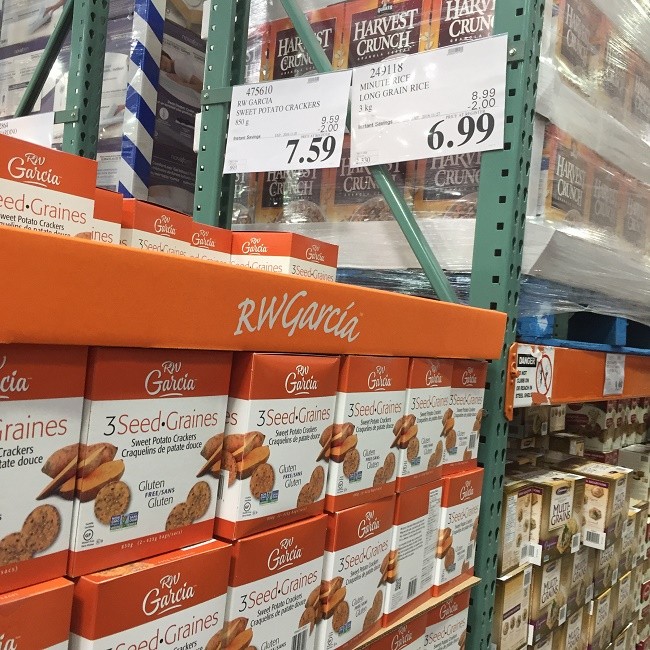 $2 off Minute Rice Long Grain Rice 3 kg now $6.99
$2 off RW Garcia Sweet Potato Crackers 850 g now $7.59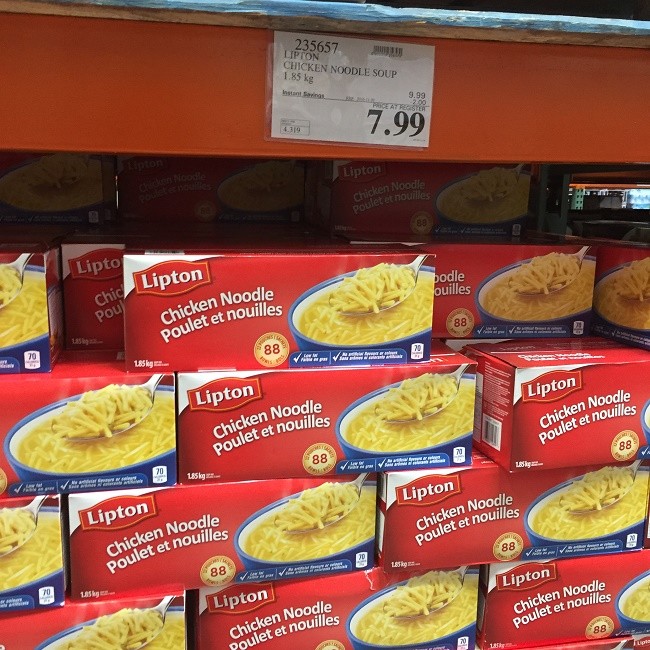 $2 off Lipton Chicken Noodle Soup 1.85 kg now $7.99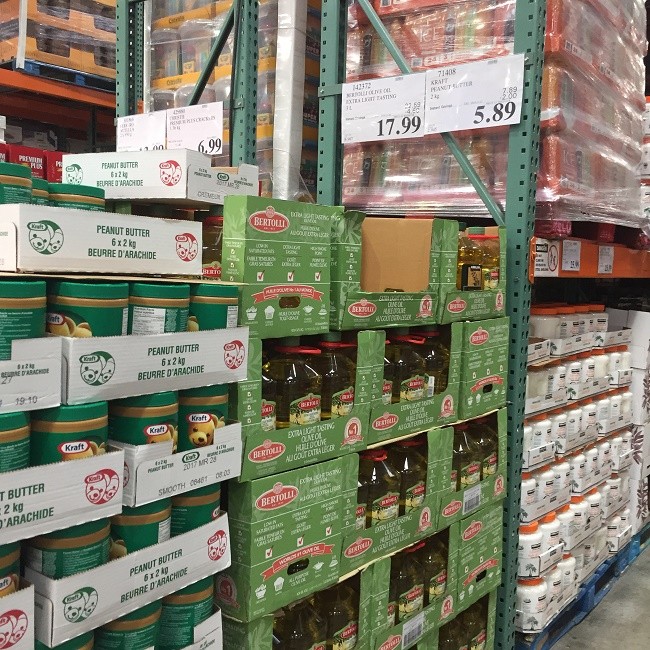 $2 off Kraft Peanut Butter 2 kg now $5.89
$4.60 off Ortolli Olive Oil Extra Light Tasting $17.99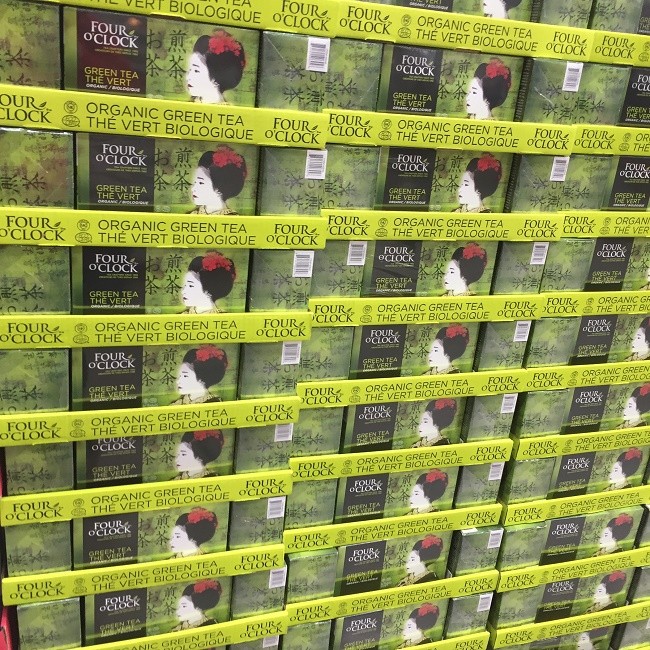 $2.40 off Four O' Clock Tea Bags $8.49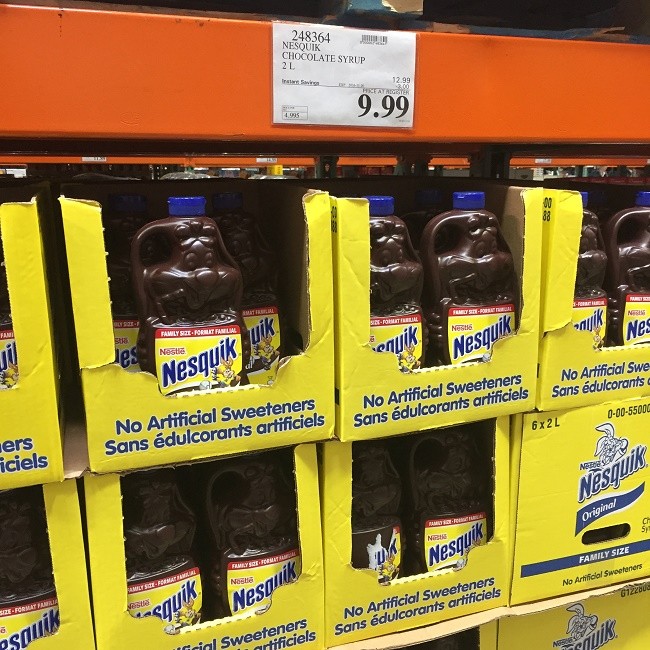 $3 off Nesquik Chocolate Syrup 2 L now $9.99
Pharmacy & Cosmetics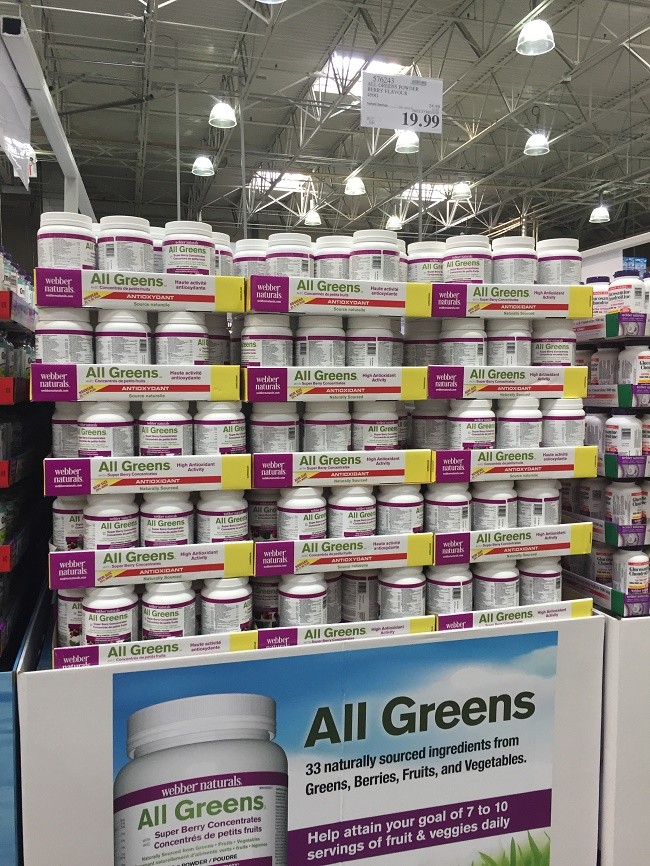 $5 off All Greens Powder Berry Flavour 450 g now $19.99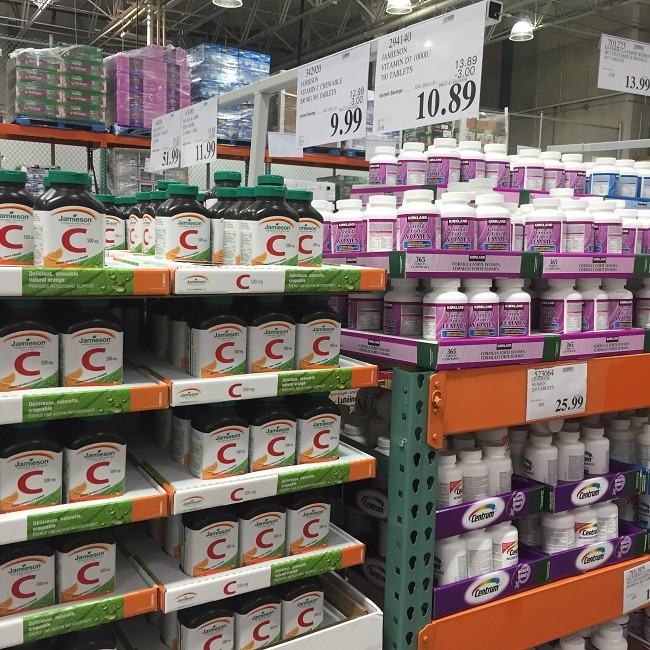 $3 off Jamieson Vitamin D3 1000IU 700 Tablets now $10.89
$3 off Jamieson Vitamin C Chewable 500 mg 365 tablets now $9.99

$4 off Bauch & Lomb Renu Fresh now $11.99
$13 off Dr. Scholl's Orthotic Inserts 2 Pairs $51.99
Household & Clothing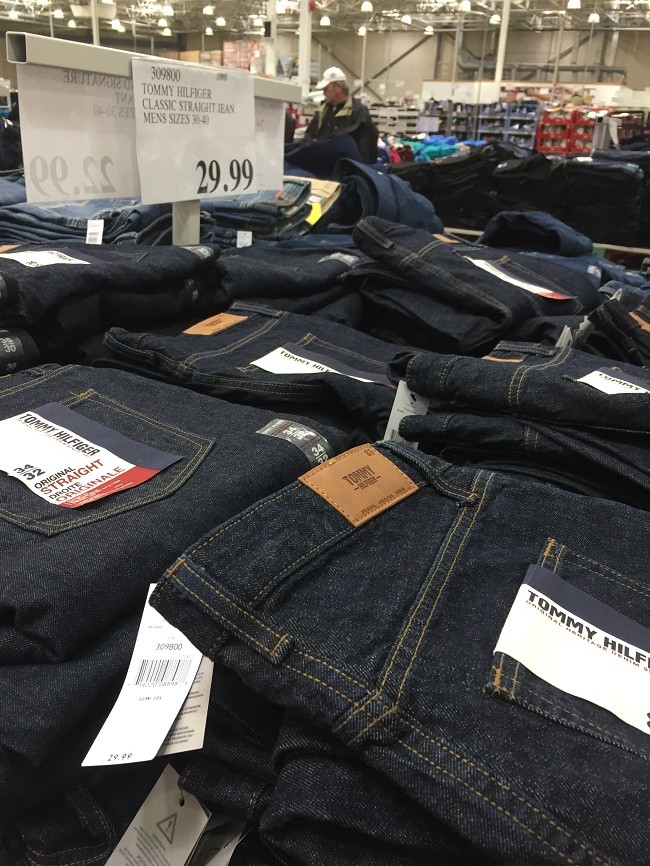 Tommy Hilfiger Classic Straight Jean Mens Sizes 30 - 40 $29.99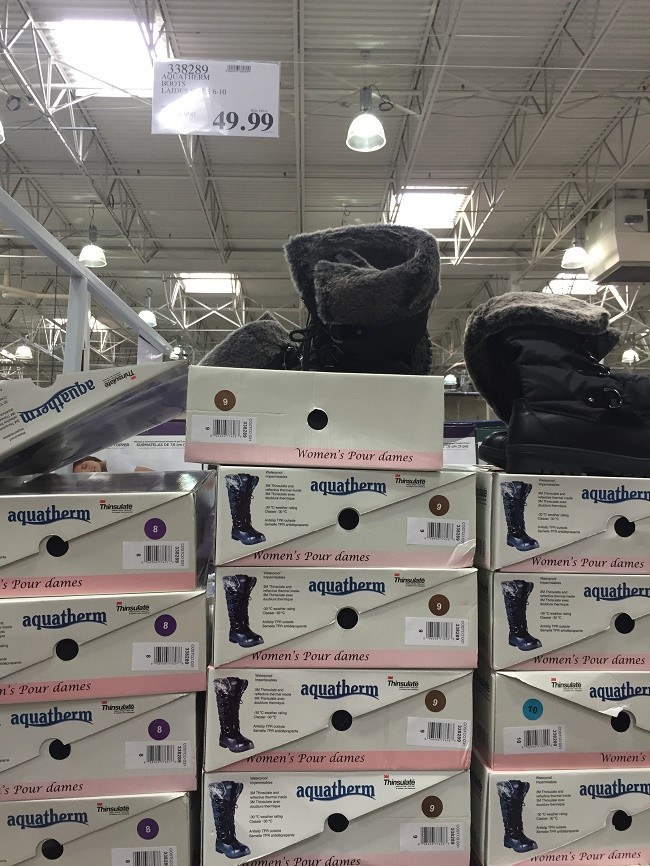 Aquatherm Boots Ladies Sizes 6 - 10 $49.99
Santana Boots Ladies Sizes 6 - 10 $99.99
$4 off 3M Printed Lint Roller $7.99

$2.20 off Scrubbing Bubbles Aerosol Combo Pack $8.79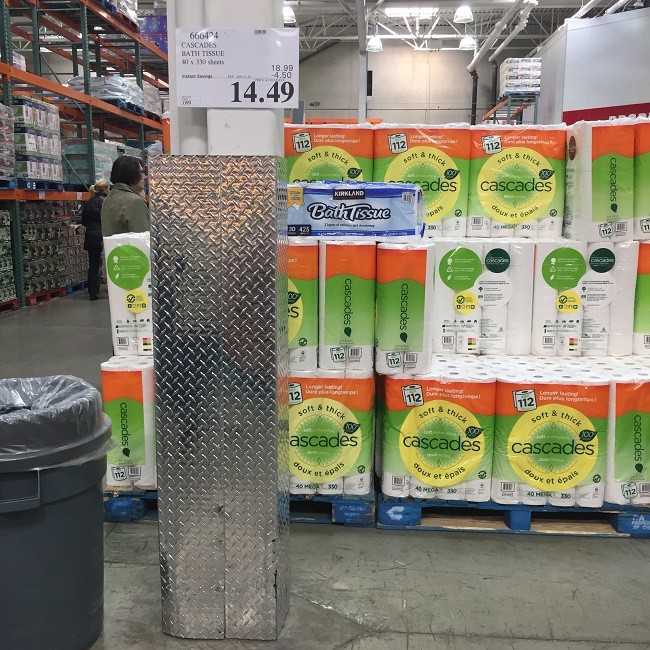 $4.50 off Cascades Bath Tissue 40 x 330 sheets $14.49
$3 off Tide Pur Clean Liquid Detergent 64 wash load $12.99