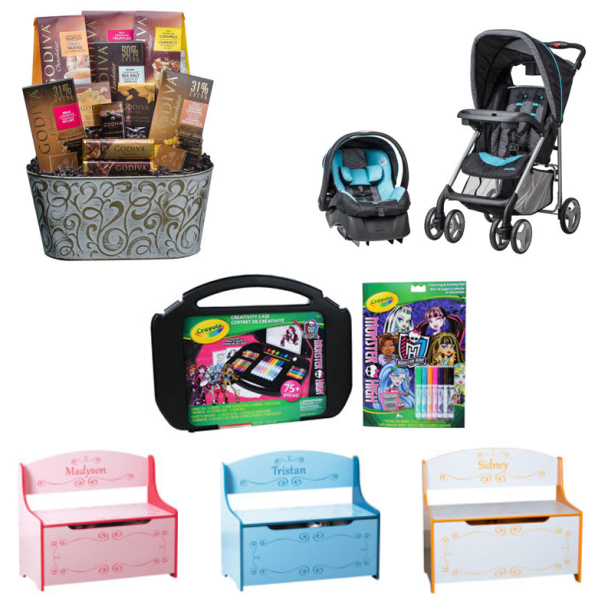 Here it is Moosers, the Costco Cyber Monday Canada 2015 event! I was quite impressed with their Black Friday sale, so I hope we are just as please with their Cyber Monday promotion as well. As usual, Costco.ca has packed their sale full of great discounts on a variety of products from toys to furniture or even exercise equipment. Costco usually has something for everyone, and they always test my will power for shopping. Especially since they seem to have free shipping on most everything.
Costco honestly was not one of the stores I had thought I would shop at for Black Friday and Cyber Monday this year, but their Black Friday sale proved me wrong and now their Cyber Monday sale is tempting me as well. There are several discounts available, but let me highlight a few of the best for you and then I will leave the browsing up to you.
Kids:
Entertainment:
Food:
Baby:
Plus the savings are just a bit sweeter too. All of the deals I highlighted here have the shipping and handling included, so the cost you see is the cost you pay. Pretty sweet, eh?
(Expiry: various dates)