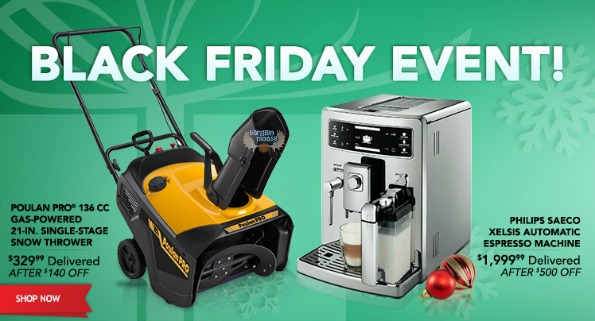 Costco Canada are starting their Black Friday deals a little early and they have them up today. I see a number of good savings you won't want to miss.
Costco has a great online offer, so besides the free shipping they always have for their products, you'll get 3x the Aeroplan miles for every dollar spent.
Additionally, here are the best online deals:
Many of these deals run until the 15th, some only until the 1st or 2nd.
(Expiry: 1st December 2013)