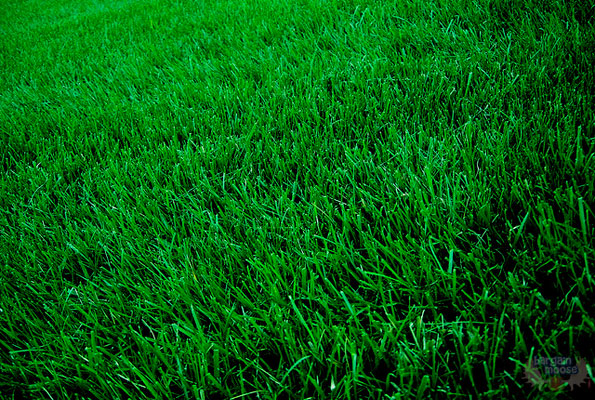 Want a perfect and lush evergreen lawn? Then get ready to put in some work! Luckily, Costco has a pretty fantastic deal on grass seed but only until the end of the day! Usually priced at $99.99, you can currently save $20 on 16kg of Scotts Supreme Grass Seed and get it for just $79.99 with absolutely free shipping.
As it turns out, there is only one day left to this deal, so if you're in need of grass set, I suggest you jump on it before it expires at 11:59pm tonight.
As I already mentioned, this deal includes free shipping, but keep in mind that you will be receive four bags of 4kg (8.8lbs) each. Plus you can use this grass seed on any part of the lawn as it's all-purpose and does great in both sunny and shaded areas. It's also appropriate for over-seeding, lawn repair or even a new lawn.
For the grass experts out there that are interested, this grass seed contains red fescue, Kentucky bluegrass and perennial ryegrass.
At Canadian Tire, I found a similar Scotts grass seed, the Scotts pure premium sun & shade grass seed priced at $14.99 for 1kg. So if you were get 16kg, which is how much Costco's deal includes, then you would be looking at paying $239.84!
Although I recently bought a tomato plant (after receiving loads of very helpful tips from Kristy, mind you), my thumb couldn't be further from being green. A couple of weeks ago, when it was still too cold to even consider this, I visited my local Home Depot to see what I could do about my lawn as it's in a pitiful state. Although I have yet to use it as it's been pretty chilly here lately, I walked out with a bag of Scotts grass seed. If you want perfect lawn, then this is what you're going to need but what hardly anyone ever tells you is that there is a lot of watering required, as you can see by this review:
I watered the lawn every morning and evening, non stop for 3 weeks. It takes LOTS of water. On a bright side our lawn looks like a golf course now. We have that thick dark green coverage in front of our house. The grass is equally beautiful on north and south side of the house. This product won't provide any results without some TLC.
That's actually the only review this Scotts grass seed has on Costco's product page, but it's a 5/5 star one, especially with the pro being that the lawn looks like a gold course. The only con is that it's: "labour intensive needs lots of watering", which is really quite understandable.
(Image Credit: Ian T. McFarland)
(Expiry: 24th May 2015)