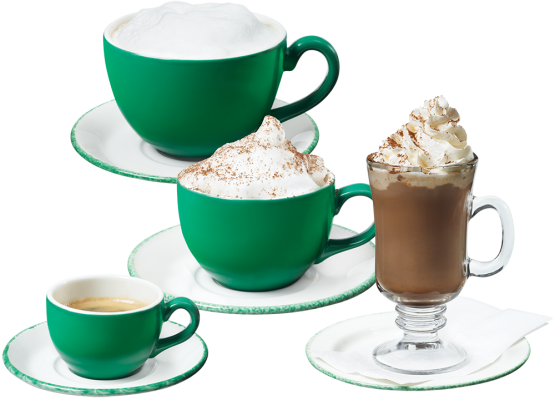 My son and I have been spending the last few afternoons finishing up our Christmas shopping. We went to Cora's for breakfast and learned about their advent calendar system. If you follow Cora's Canada on Facebook, you will see new tips and discounts released daily as part of their advent calendar. One of their promotions they have launched for their Holidays is the coupon for a free specialty coffee when you purchase a meal over $8.
So you're going to need to click on the link I have set up there, and then print the coupon that comes up from Cora's Facebook page. If, for whatever reason, the coupon does not instantly come up, you can scroll down their Facebook page to find it. You are limited to one coupon per visit, but if you are a regular customer like I am then you will get multiple uses of it before it expires. 
If you  have seen the mountain of fruit that comes with most Cora's meals then you understand why I love the place so much. But if you have never tried their specialty coffee, then you're really missing out. The specialty coffees are a delicious beverage that you can cozy up to during this cold weather. You can choose from espresso, cappuccino, mochaccino, or a cafe au lait. Every sip of every one of these is delicious. Get some whip cream and cocoa on top - get in my belly! In my opinion, a breakfast out at a restaurant is not complete without a drink that spoils you. These drinks would normally cost you between four and six bucks, so they are quite a freebie to receive with your meal.
This coupon expires on the 15th of January, 2016 so you still have have quite some time to use it. There is also a coupon for a free kids' meal with your $8 meal purchase as well, but if you don't have any kids then this specialty coffee offer is just the thing.
(Expiry: 15th January 2016)