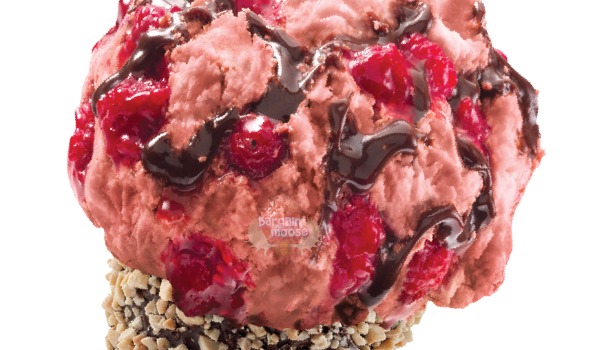 Bargainmoose has found some juicy ice cream deals for you! Take the family out after school this week, mainly because it is so affordable and totally delectable!
First of all, Marble Slab has a great deal going on where if you bring a banana in today or tomorrow, they'll make you a banana split for only $5. This banana split has the works too! You'll get three scoops of your choice of fresh ice cream, three toppings of your choice, plus whipped cream, sundae nuts and a cherry.
I love Marble Slab because I'm just a candy in my ice cream kind of girl, but also because I love the great flavours they have like birthday cake, coconut or maple. I think we'll be heading there tonight.
Once that deal expires, you may still be hungering for more ice cream. Well, you can check out Baskin Robbins cones for the community event on June 1st. You'll get $0.31 scoops, with a three scoop maximum per person. This is only at participating locations and tax is extra. It happens from 12 to 5 that day.
If Blizzards are your thing, you simply have to sign up for Dairy Queen's fan newsletter and you'll get six buy one, get one free coupons.
Bargainmoosers, what's your favourite ice cream combination?