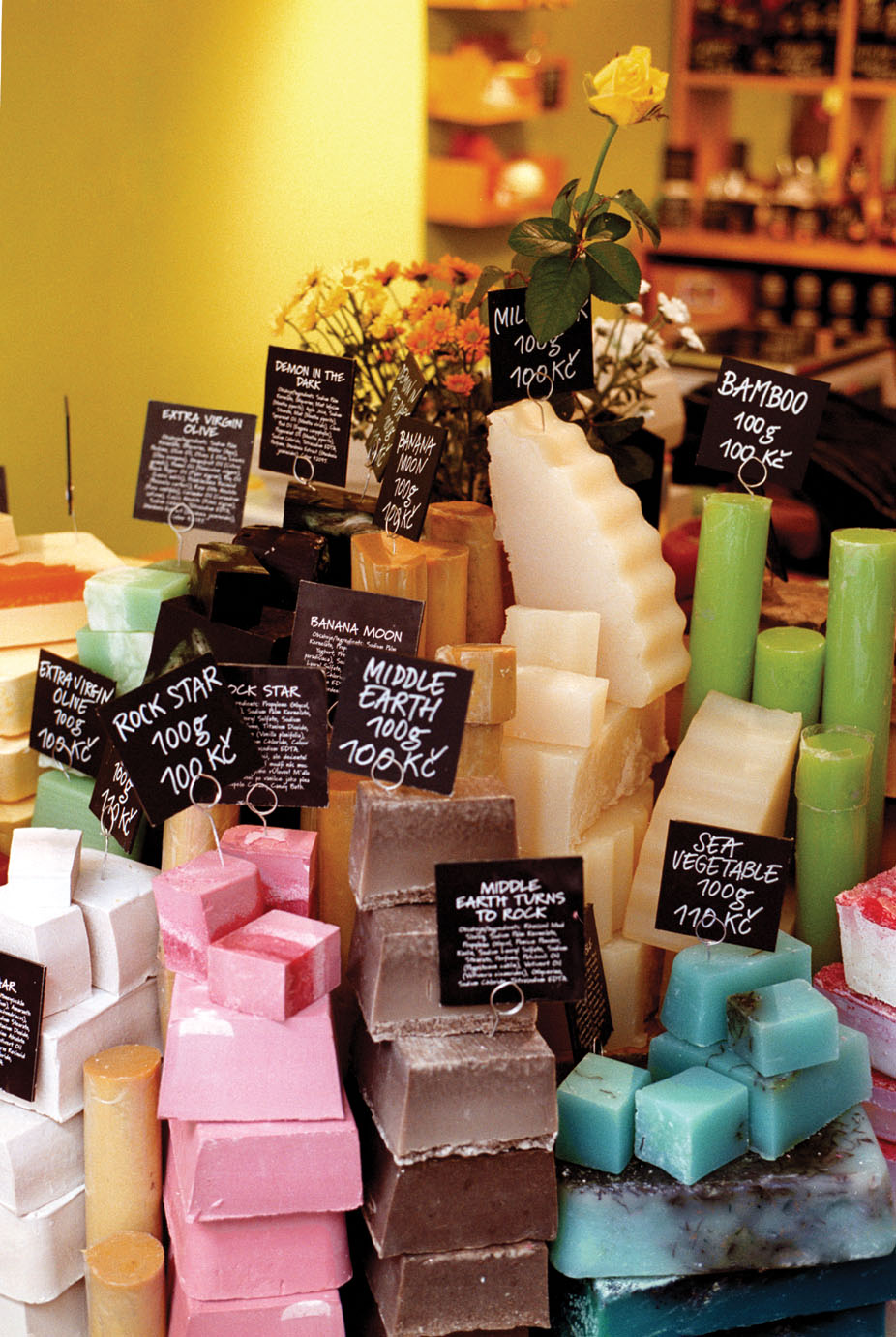 Sorry for the delay in announcing the results of last month's Lush contest, but nobody seemed to want the prizes!!
I used random.org to select a few winners from all the subscribers to Bargainmoose, and I emailed the 2 winners to let them know. I usually give them about a week to respond, or the prize goes to another runner up. This happened a few times... but I finally got 2 random winners to claim the prizes!!
Congratulations to both Lori and Myra, regular readers of Bargainmoose. They both won a $25 gift certificate to spend online @ Lush Canada.
For those of you not lucky enough to win, keep your eyes out for a new Bargainmoose contest due to start in the next week!