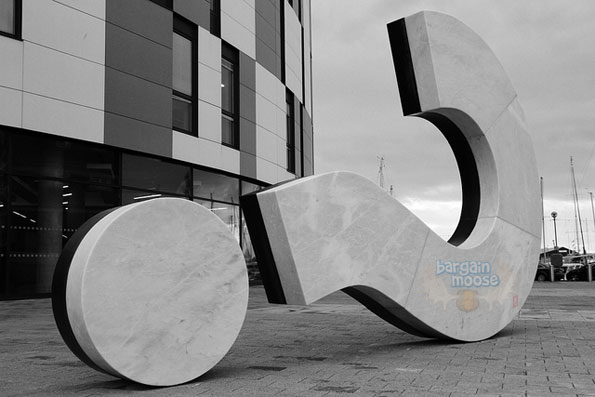 Mystery offers can be give or take but in this case, you're sure to get more than your money's worth. Shop for over $60 at Clarins during the next couple of days and enter the code below to also receive a 5-piece sample gift set for free. It's valued at $88. Plus, you can also choose to get 3 free samples an if you shop for over $75, then your order will also qualify for free shipping.
Click here to shop @ Clarins.ca now
CouponCode: MYSTERY
Discount: free 5-pc gift set on orders $60+
Expires: 10th October 2014
Usually, mystery gifts aren't all that enticing because you can't know what you will get until your package actually arrives but in this case, I think it's definitely worth it just because Clarins has valued the mystery gift set at a whopping $88. So if you shop for at $60 or more, then you're sure to be saving as much as 60% off the total value of the basket.
On top of the mystery gift set, you can also pick 3 free samples but you need to make sure to add them to your basket from the list of free samples, which you can also access at the bottom of any page on Clarins' website. You can choose among over 70 samples among the following categories: face, body, makeup, or men. As one of my three picks, I would definitely add HydraQuench rich cream for very dry skin to my basket. Winter is fast approaching and I know that I need to start moisturizing more in preparation for the colder weather. I tend to go through a lot of moisturizing cream during the fall and winter seasons and even samples help to save a bit of money on them!
Since you do need to reach a $60 minimum threshold to get the mystery freebies, then a good idea would be to check out the "gifts & sets" section. Christmas is less than three months away and if you know someone who loves skincare products, then you may as well get them their gift now. In this section, the Eau Dynamisante kit most stood out to me. Although you would need to add something else to the basket in order for the Clarins coupon code to work because it's priced at $53, it comes with Eau Dynamisante 100ml, refillable Eau Dynamisante spray 10ml and an elegant pouch. Eau Dynamisante is essentially an invigorating fragrance for both men and women that moisturizes, firms and tones all at the same time.
(Image Credit: omcoc)