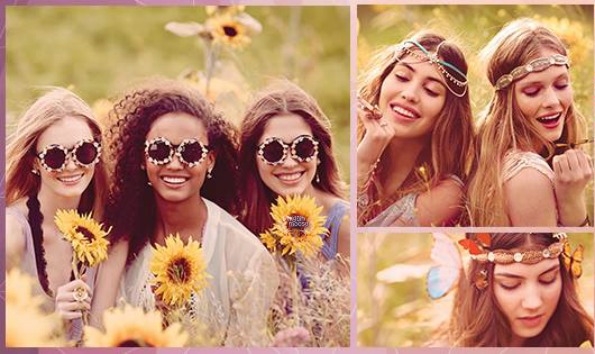 Claire's has a really hot deal going on right now. First of all, they've reduced all of their lunch totes down to $3 from the original price of $18.25. Second, they have a sitewide sale going on with 20% off everything on their site, which will discount in your cart. This means the lunch totes will reduce right down to $2.40!
As we enter the first week of October, I take a sniff of the lunch bags I've got my kids and wow, do they ever stink already! The reason is obvious - they have to bring home all of their garbage, and this includes half-eaten yogurt containers. I love the smell of rotten milk! Before you say I should switch to a litterless container, I tried that last year and they came home, lids off, yogurt still everywhere. I can't say my kids should go without yogurt, as I think its a very important food they should eat daily. My only other choice is to grab them another tote. During this sale at Claire's I could really stock up and not spend very much at all! Unfortunately, Claire's is a girl's store so my boys will have to miss out on this hot deal.
If I had a little girl, I'd absolutely have to get her this sequin star print tote. It comes in blue or pink and although I have three boys, I'd still get my girl blue as its super cute!
If you are in need of a new backpack, lets say to carry around dance gear, soccer gear or for sleepovers, you'd be in luck too. These are also discounted, now down to $10 from $32, but after coupon they come to $8. They have the matching sequin star print backpack to go with the tote, if her little heart desires.
The only drawback to this deal is that shipping is a flat rate of $11.95 an order, no matter what you buy. I suggest you stock up on what you need all at once. The discount on the backpack alone covers the shipping costs.
(expiry: unknown)