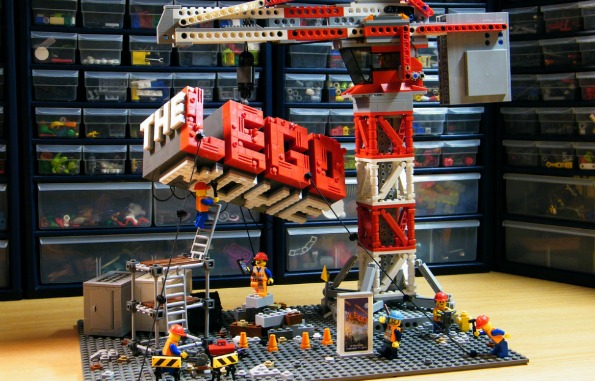 If you are looking for something fun and inexpensive to do with your family for the the rest of the year on the weekend, you will want to checkout Cineplex Canada.  They are offereing awesome Family Favourite movies for just $2.50 every Saturday morning at 11:00 am.
Each movie will cost just $2.50 a person no matter how young or old you are.  That is a pretty big difference from the regular price of up to $15.99 a person depending on the theater. All of the family favourites are movies that have already been in the movie theaters and are coming back for a second showing. Some of them are actually in 3D and are still just $2.50 a person. They have released the list of Family Favourite movies for every Saturday until the end of the 2014 year and there are some pretty great ones.
Here is a look at all of the great movies you will be able to see for just $2.50 for the months of October, November and December:
October 4th: Evan Almighty
October 11th: Nanny McPhee Returns
October 25th: Despicable Me 2
November 1st: Rango
November 8th: Hotel For Dogs
November 15th: How To Train Your Dragon (3D)
November 22nd: Madagascar 3 Europe's Most Wanted
November 29th: The LEGO Movie
December 6th: A Christmas Story
December 13th: The Polar Express (3D)
December 20th: Fred Claus
Believe it or not, I have watched every single movie on this list except for one!  I am so excited to bring my kids to some of these movies I am not sure where to start.  The three Christmas themed movies are all on my must see list every single year and I actually own all of them. Even though I own them on DVD, there is something so special about watching them on the big screen.  I know that my kids will be so excited to see The Polar Express in 3D.  Normally 3D movies would cost an arm and a leg and we would not be able to go to them.  For just $2.50 a person, it is completely affordable for my family of four to enjoy them.
This is the perfect fun family activity to do on the weekend when the weather is cooler in the winter months.  A family of four can enjoy a movie day for just $10.  All taxes are included so the $2.50 a person is the final cost.
(Image credit to Nick Della Mora)
(Expiry: End of the year)