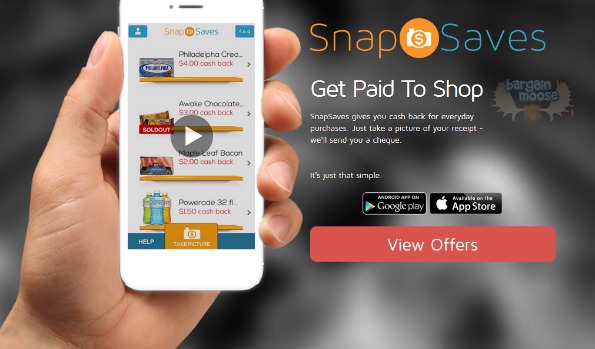 We have all the latest offers from both Checkout 51 and Snapsaves for the week all in one place.  If you are unfamiliar with these companies, they provide apps to help you save money on your weekly grocery bills. They are free to download and you will accumulate cash back with offers every single week at no cost to you.
All of these cash back deals will be available until May 14th.
Potato Thins- $1 cash back
Sabra Guacomole- $0.50cash back

Mint Creme OREO cookies- $1 cash back

Onions- $0.25 cash back

Kashi Gluten-Free Organic cereals- $1.50 cash back

McCain Deep 'n Delicious Cream Pies- $1 cash back

As always, Snapsaves has some great offers as well.  They are a bit different than Checkout51 because they have offers starting on different days and each of them is valid for one week after they start.
Thursday May 8th
Majestic paper towels- $1 cash back
Mazola corn oil- $1 cash back
Friday May 9th
Cucumbers- $0.50 cash back
Blue Goose organic sausages- $0.50 cash back
Saturday May 10th
Cauliflower- $0.50 cash back
Casa Mendosa Tortillas- $1 cash back
Sunday May 11th
Kiju organic juice- $1 cash back
Barilla pasta sauce- $0.50 cash back
Monday May 12th
Arctic Gardens frozen vegetables- $0.50 cash back
Dofino havarti cheese- $1 cash back
Tuesday May 13th
Green bell peppers- $0.50 cash back
Clover Leaf tuna- $0.50 cash back
You will notice that this week, Snapsaves is offering $0.50 cash back as well as the usual $1 cash back.