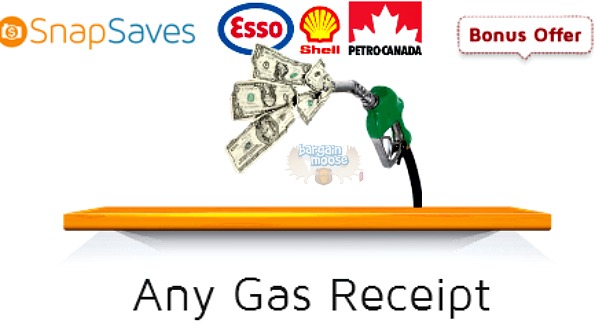 We have all the latest offers from both Checkout 51 and Snapsaves for the week all in one place.  If you are unfamiliar with these companies, they provide apps to help you save money on your weekly grocery bills. They are free to download and you will accumulate cash back with offers every single week at no cost to you.
All of these offers will be available until May 7th, 2014 or until they run out.
Avocados- $0.25 cash back
Ferrero Rocher- $1 cash back
Levi Roots Reggae Reggae Sauce- $1 cash back
ICE BREAKERS MINTS- $0.50 cash back
Lever 2000 products- $2 cash back
Fruttare Frozen Fruit Bars- $1 cash back
TYLENOL® Cold & Sinus- $3 cash back
Vector Protein* Chewy Bars- $1 cash back

These are just a few of the deals they are offering this week.  I love that they have avocados on the list, since they are in season right now.
This week Snapsaves has some pretty great offers as well.  One of them is so great, it has never been seen in Canada before now!
Thursday May 1st
Friday May 2nd
Onions
Marc Angelo Kabobs and Skewers
Saturday May 3rd
Broccoli
Grace Coconut Water
Sunday May 4th
Monday May 5th
Gallo Extra Virgin Olive Oil
Mangoes
Tuesday May 6th
Jergens Mild Soap
Rougemont Apple Juice
Additionally, I mentioned a bonus offer above.  All week, you will be able to get $1 cash back on all gas purchases!  All of the offers will last for one week only, and they are all for $1 cash back each. This will be the same for all Snapsaves offers unless otherwise stated.