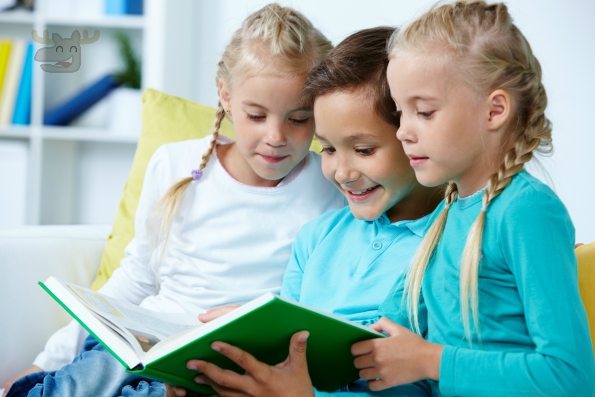 Chapters Indigo is offering 10% off books instead of the usual 5% off for Plum Members. These double your discount deals are among my favourites as I am an avid book collector and reader (yes, I read what I buy!).
Click here to shop books @ Chapters Indigo Canada now
Coupon Code: AUGUSTDD
Discount: 10% off books
Expiry: 28th August 2015
You need to sign in to your Chapters Indigo account before applying the coupon code above or else it will tell you that it is not valid. As this coupon is restricted to Plum members (I am sure we all are by now), you need to log in in order to use the extra discount.
Right now I have four books on pre-order that will be released in September. Right now, Neil Gaiman/Chris Riddell 3-Book Box Set: Coraline; The Graveyard Book; Fortunately, The Milk is the #1 best-seller in children's horror on Amazon Canada but you can buy it cheaper at Chapters. After coupon code, this fantastic set of Neil Gaiman treasures comes down to just $15.45 when it costs $16.30 at Amazon. This is a fantastic price as the three-book set has a list price of $26. I have read The Graveyard Book (it is one of my favourites!) and I also have and own Fortunately, The Milk. However, that has not stopped me from ordering this set as I have the book with Skottie Young's art and this books is with Chris Riddell's art: the version released in the UK. This book set makes a fantastic gift for children.
For children, I also suggest shopping the top 50 kids' books selection at Chapters Indigo. For example, this Percy Jackson And The Olympians 5 Book Paperback Boxed Set (new Covers W/poster) is on sale for 35% off and it comes down to just $21.40 after coupon code. The same book set will cost you $22.59 (Was $35) at Amazon.
I would also head for the up to 40% off Fall's Biggest Books section if you are looking for adult books. This is where you can save the most on brand new releases and pre-orders that will be popular this fall. Of course, it is always best to price compare each book to make sure you are getting the best deal.
Stock up on books for yourself or books for the kids with this Chapters Indigo coupon code.