Free Shipping with No Minimum is Back @ Chapters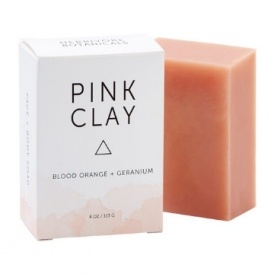 Get ready to finally buy those things on your wish list – because free shipping with no minimum spend is back at Chapters!
From today until Wednesday, just about any order ships free. So what are you waiting for?
Obviously, oversize items won't qualify for this deal (since they don't usually qualify for free shipping with a minimum spend).
But if you want to finally read Becoming by Michelle Obama, now you can get it on sale for $21.18 shipped, instead of the usual $40!
This free shipping promotion pops up every so often at Chapters Indigo. The deal usually runs from a Tuesday to a Thursday, and almost everything sitewide qualifies (except for large items). No code is needed, and the shipping discount is automatically applied at checkout.
Outside of this deal, most orders over $25 ship free from Chapters Indigo. You can also ship most items to a store for free, and oversize items come with additional delivery charges.