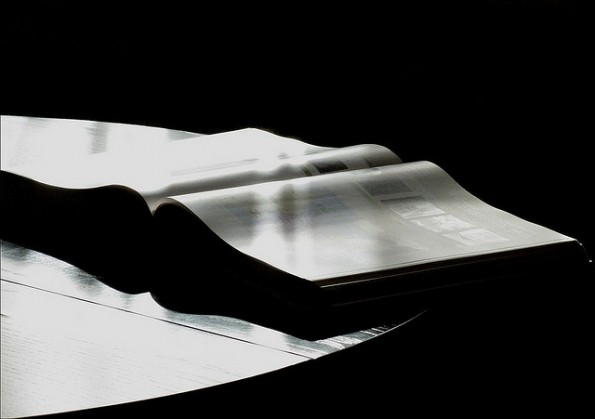 Once in a while in-store deals are so good we just have to blog about them. Chapters Canada just so happens to be offering a free $10 bonus card when you spend $50 or more in store.
This offer is valid when you purchase $50 worth of eligible products between October 15 - 25, 2014, or while quantities last. The offer excludes the purchase of usual things like memberships and gift cards, but it does not appear to exclude electronics - that is different.
If you just meet the $50 requirement, you are getting about 20% worth of your purchase price back in the form of a gift card. That is not a bad deal. The $10 bonus card comes with a bunch of rules that you should know before acquiring one. The bonus card is valid in store only (not online at not at kiosks). It has to be used on regular-priced items and cannot used to buy:
red and white stickered SALE items, LEGO products, American Girl products, gift cards, loyalty memberships, Love of Reading foundation products and donations
In addition, the bonus card is only valid from right after this promotion ends until the end of October. Therefore, you have from October 26 to 31 to redeem your bonus card.
When shopping in store I recommend buying soft covers, large kids toys, heavy housewares, and consumable goods. Hardcovers receive an extra discount online, but soft covers are the same price whether you buy online or in store. Large children's toys like the Casdon Electronic Sink Unit for $49.95 do not ship for free because they are too big so buying them online means paying extra for shipping.
Bookends frequently fall into the category of really pretty items I would like to buy but are too heavy to qualify for free shipping. The Ampersand Bookends in white or black for $39.50 are too heavy to shop for free. In addition, Chapters Indigo tends to have a larger stash of consumable goods in their physical stores than ever shows up online.
Last week I gave my friend Kala her birthday gift when I was visiting Victoria. We both agreed that for many women, it would be pretty near the perfect gift. I gave her a new book and three pairs of fancy underwear. Feel free to borrow this gift idea and use it for your girlfriends!
Image credit: Sw Swann
(Expiry: 25th October 2014)