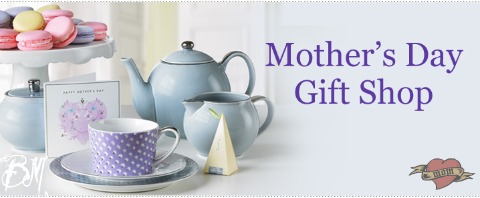 Chapters is a great place for Mother's Day gifts. I bought one of my gifts for my Mother there this year. With a great selection to suit all tastes check out the Chapter's Mother's Day gift guide.
They have great sections to shop in depending on what you are looking for. There are "great reads for Mom," "Photo gifts," "little luxuries" and "from the little ones" to name a few. Well organized.
I like to compile gifts from different companies. Currently my Mom is getting 2 body butters from The Body Shop and a purse hook from Chapters. It's not the Kobo she wants, but maybe for her birthday!
Free shipping on $25+ orders!