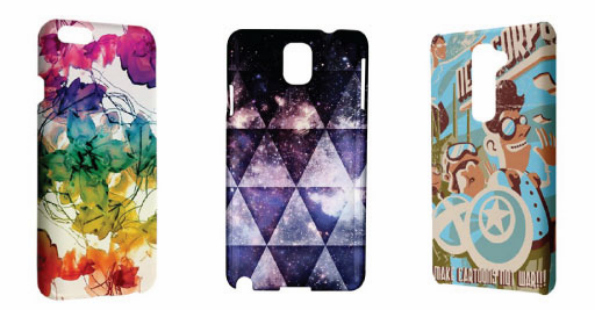 I am getting SO bored on the cell phone case that I have have had on my phone for a couple of years now. I think it is time for an upgrade. I found this CowCow coupon code that will let you choose any hard-shell and enamel cell phone case for  only 99¢ with free shipping. You can find a cell phone case for nearly any model of smartphone.
Click here to shop cell phone cases @ CowCow.com now
Coupon Code: CELLCASE0992015
Discount: one cell phone case for 99¢ & free shipping
Expiry: Unknown
Any additional cases above one will cost $9.99 each. You can sort cell phone cases by brand and model when you scroll down to the bottom (through the link above). These cases ship in from overseas but as your order is under $20, there will be no customs or duty charges.
I just want one case to interchange with my current case - you know - change things up a bit. This Medussa Turns To Rock Apple iPhone 5 Hardshell Case is certainly my favourite as I am such an audiophile and own way too many headsets. This girl is certainly rocking her headphones! Originally $23.99, I can get this case for just $0.99 with the above coupon code.
If you have the iPhone 6, there are also plenty of cases to check out. This Purple waves pattern Apple iPhone 6 Hardshell Case was the most expensive case I saw at $32.99. it also comes down to $0.99 at checkout when you use the above coupon code. You save $32 on this case alone!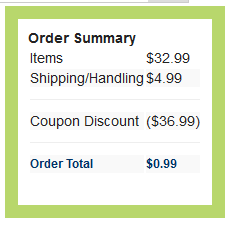 I got a weird notice saying that the coupon was no longer valid when I applied this coupon, yet it worked like a dream as you can see above. Not only does it take $32 off of the cost of the hard case, it also takes off the $5 shipping charge as well.
There is no need to pay $20 - $40 for a new cell phone case my lovely Moosers. You can now pick one up for a dollar. Even if you do not need a new cell phone case, why not buy one as a stocking stuffer for another family member. It is pretty easy to figure out what cell phone they own.