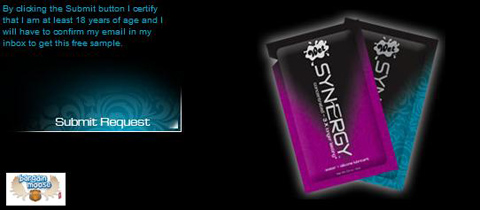 Try Wet Synergy hybrid lubricant for free.
Must be 18 and over to order a free sample. Wet Synergy's hybrid lubricant is water and silicone mixed. Simply fill in the contact information form then confirm your email for the free sample.
The freebie is for US residents and Canadians too, and the provinces are at the bottom of the drop down list.