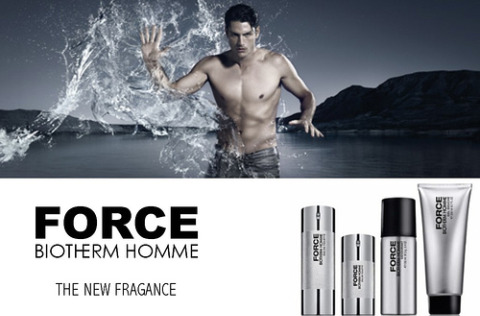 One for the guys! Biotherm is giving away samples of their new fragrance for men: Force.
I signed up and it just told me I should be receiving it shortly. I had to laugh though, I looked up the ingredients and this is what it said:
Standing firm, FORCE comes to life in a woody, virile burst of scent that expresses the tautness of toned skin and the power of vigorous muscles. Dynamic, lean, textured woody aromas like cedar and Haitian vetiver fuse in vibrant, soothing, refined scent notes. The fragrance is subtly warmed by rich amber and heady patchouli. Addiction guaranteed.
I would prefer to be addicted to my man, not really his cologne. lol
Anywho, enjoy the freebie!