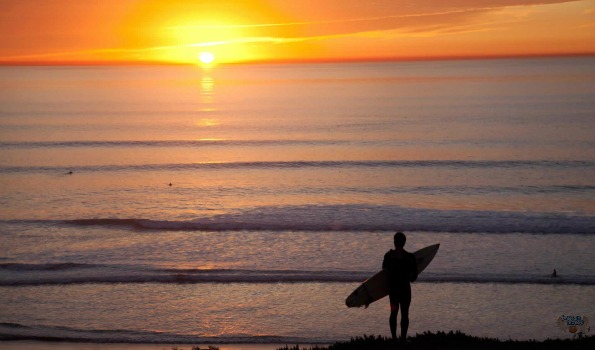 Just a quick note that Canadian Cartel has issued it's first ever coupon code. Use the coupon below to get $5 off any order!
Use this gem to save a little extra:
Discount: $5 off
Coupon Code: BACK2SKOOL
Expiry: Unknown
Canadian Cartel is known for their great deals on skate, surf, and snow culture clothing and accessories. Get up to 70% off daily.
About Canadian Cartel:
Canadian Cartel started because we needed access to the best gear at better prices. And, we didn't want to have to cross a border to get it! Canadian Cartel selects only the top brands because we're dedicated to bringing the very best to Canada. Because of our years of industry experience in action sports, we're able to negotiate the best possible prices on the gear you need.

Our slogan "for Canadians, by Canadians" originated from our desire to focus on our home market. We made Canadian Cartel just for Canadians.
It is really nice to see Canadian online businesses expanding like this!
This coupon is already in the Canadian Cartel coupon codes on the forum, thanks Jaber!