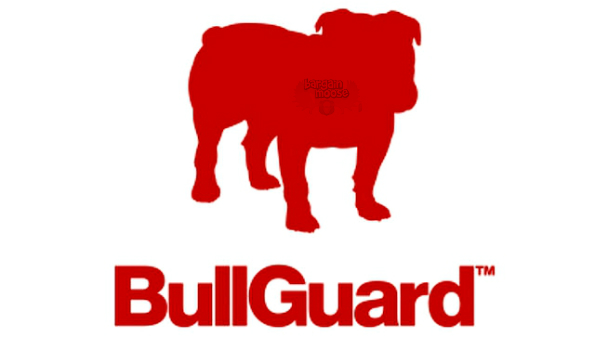 BullGuard Internet Security 2014 is here and you can get it for 50% less!
I've never used BullGuard but they seem to have their stuff in order. They are a full service Internet Security Suite as opposed to your traditional AntiVirus solution. They have parental controls, backup, download protection, website checking, game mode, firewall, anti-spam filters and tons of other great features that you need nowadays. They also focus a lot on their easy-to-use interface, which is important. I'm a computer guy so I have no problem with a somewhat difficult interface but someone who may not be as sophisticated a computer user as I am is more likely to just ignore their security if it's too hard to figure out. Making a program that is easy to use is key when getting "normal" computer users to care about their security.
On top of that you get the licence for three people and free upgrades to newer versions. You get all that for only $29.98. That's 50% off the original price of $59.95. Not too shabby. It's only $10 per computer. There is no shipping as it is a digital PC download.
(Expires: Unknown)