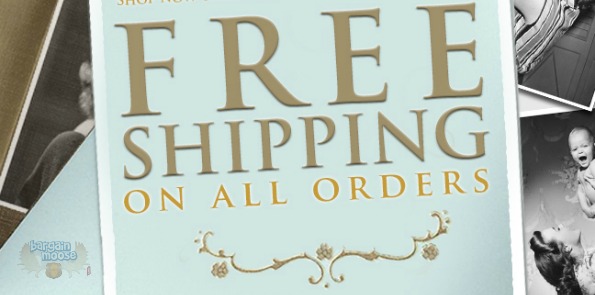 Browns Canada is offering free shipping with no minimum on shoes and boots this weekend. Usually they have a $198 minimum or else shipping is around $5.
Their sale section is popping with up to 70% off the original price on shoes, sandals, boots, and handbags. I suggest combining sales and free shipping to get the best of both worlds.
Here are a few deals I found:
With sales like this there are going to be limited sizes. Like the shoes above are only available in one size each: two of them in size 8 and one of them in size 9. One pair, the B2s, is available in a black colour which still comes in three different colours. However, with the better selection you also get a lower discount. Your highest discount shoes and handbags are going to have the smallest selection of sizes.  The key is to find really awesome prices in your own size. There may be only one or two left but it is worth the hunt for that deal.
(Expiry: 5th May 2013)