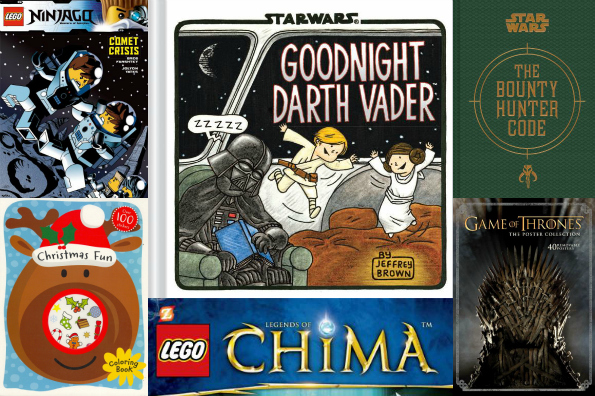 Book Outlet Canada is one of my favourite places to shop on Black Friday. Sign up now to receive a $5 off $20 unique coupon that will be valid on top of the 30% off site wide sale that starts on Black Friday. You must sign up for this coupon BEFORE the Black Friday sale to receive your unique coupon code the day before Black Friday (on Thursday).
In addition, you can share this promo with your friends to receive up to three entries for the $500 gift card draw. You receive an entry for each friend that also signs up for the $5 off $20 coupon code up to a max of three entries (three friends). Here are some times and dates you need to know:
Sign-up before Tuesday, November 24 at 10AM EST
Receive your coupon code on Wednesday, November 25 at 10AM EST
Use your coupon code on Thursday, November 26 at 10AM EST
Your coupon code expires on Tuesday, December 1 at 10AM EST
That is pretty straight forward and I like to include exact dates and times so our lovely Moosers do not miss out. All sign-up for the coupon code requires is your name, email address, and permission to send the coupon and other promotional material to that email address. I did this for their last Black Friday deal and will be doing so again.
Book Outlet Canada is one of those meccas of affordable books. I picked out some popular book themes that would make excellent gifts. I have not listed prices as they could change before Black Friday, and then there will be that additional 30% off and your coupon to consider.
Game of Thrones
Star Wars
LEGO
As you can see, there are books for almost all tastes. I just picked out a few popular themes right now. Personally, I am going to be checking out all my favourite authors to see if there is anything new or old i do not have from them.
(Expiry: 1st December 2015)