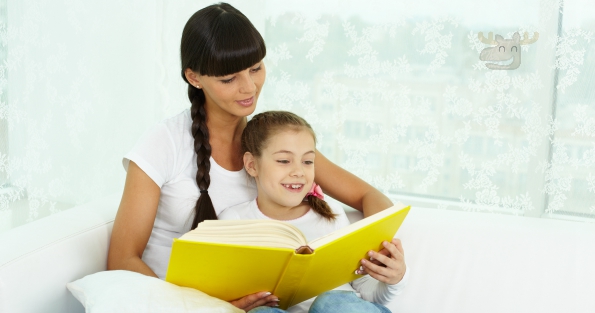 Book Outlet Canada has a rare coupon code for $20 off $60 worth of books, puzzles, and more. This is a great time to stock up on back to school books for your children or add a few books to your own collection for when they are out of the house.
Click here to shop @ Book Outlet Canada now
Coupon Code: 20BOOKOUTLET
Discount: $20 off $40
Expiry: 1st September 2015 @ 10AM EST
Books start at just 36 cents like this Baby Animals Coloring Book (Mini) and this Easter Bunnies Coloring Book. I checked out the new arrivals section as Book Outlet is always getting new books. The Pinkerrific Playdate (Pinkalicious -I Can Read! Level 1) is on sale from $3.99 down to $2.99. This is a fantastic book for a child learning to read. Now if you like your books even cheaper, then check out the Level 1 reader below.
This At the Aquarium (The Berenstain Bears , I Can Read! Lvl. 1) was $3.99 and is now $1.79 in the scratch and dent section. Usually these books have small cosmetic issues that do not affect the readability of the book. Sometimes they have dented ends are a creased spine or are missing their outer dusk jacket. Honestly, you can barely tell the difference between scratch and dent copies and those books that have been manhandled at Chapters.
The 50/50 section is a great place to find extra discounts on books. This week there are a lot of classic books that I read as a child. I was obsessed with horses so Misty of Chincoteague (hardcover) would be my first choice. Originally $19.99, the book is on sale for $5.39. I actually got this book out of the library when I was a kid.
In the same vein, I loved King of the Wind: The Story of the Godophin Arabian. This is a bit of a harder book to read as the horse suffers so (I cried) but it is a great story. Originally $19.99, this book is also now on sale for $5.99. These are hardcover editions that also look like collector editions. It is nice to see books I LOVED as a kid being offered again.
Load your cart full of books and apply the above coupon code. Shipping is $3.99 plus $0.75 per book. Mooser Christina has a great reminder on shipping as well:
I noticed at one point when I had a lot of small light items in my cart that it was actually less expensive to ship them via Xpresspost (weight and size) rather than regular parcel (cost per item). So make sure to take a look at both shipping prices!
Enjoy this deal and let me know what books you buy!