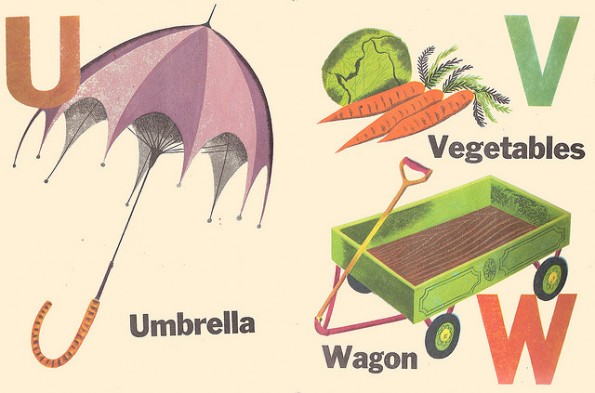 When I blog I think "what deals would I take advantage of" and this one is high up on my list. Book Outlet will be having a 30% off deal for Black Friday - that is an extra 30% off everything on top of their already amazing deals on books. My poor bookshelves! Even better, until end of day today you can sign up through this little link below to receive a $5 off coupon code. Share with your friends and they will make that a $10 coupon just for you.
I just claimed my coupon by sharing with my husband via email. There are three ways to share:
I chose email because I do not like letting apps have access to my friends lists, social media, and whatnot. This is not an offer to go spamming every email you know with Book Outlet Black Friday deals, they just want you to share this deal with your friends. You need to do this by midnight tonight to qualify for your $10 off coupon. Even if you do not share the deal with anyone, you will still receive a $5 off coupon.
Your coupon code will be emailed to you on the 26th of November – the day before the sale. You can use it in conjunction with the Black Friday sale weekend taking place on November 27th through December 1st. I am beside myself with excitement over this one!
Do you know how expensive books are? I just spend $60 on three books this month - only three! They were brand new books and though I took advantage of extra discounts for hard covers and an extra 5% off, I still spent an ungodly amount of money on three books. That is what I LOVE about Book Outlet - I could probably get around 10 books for that price including shipping. With the Black Friday 30% off deal and my shiny new $10 coupon, I bet I could get even more than that.
Make sure to pick up your coupon today and watch for Book Outlet Canada's sales come the 27th of November. The best books will go fast so do not wait around.
Shipping at Book Outlet costs $3.99 for the order, plus $0.75 for each item. That is mere peanuts considering your $10 coupon and the extra 30% off books.
Image Credit: sweetjessie
(Expiry: Varies)