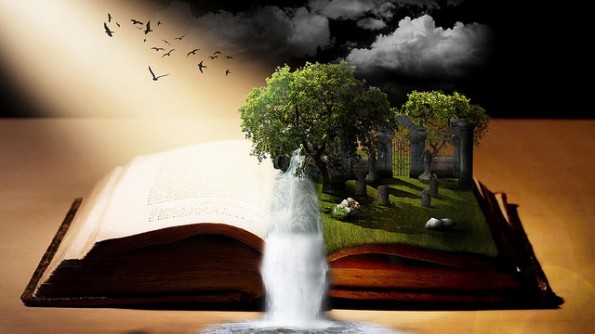 I mentioned this promotion in another post back on the 24th and I hope our wonderful Moosers have a good memory. This Black Friday weekend Book Outlet is offering 30% off their entire website and this deal goes through Cyber Monday.
This sale is amazing for several reasons. First, if you signed up for one of those $5 or $10 off coupon codes that I mentioned previously, you can now use those on top of this sale to really score a box full of books at an amazing price. I signed up for the $10 coupon and gave it to my husband. He bought a ton of Robert Jordan, Wheel of Time, books and we purchased a book as a gift for a friend. The coupon covered pretty much all the shipping costs and the extra 30% off really helped him save money on the books.
Now, if you do not have one of those coupon codes, we do have an exclusive coupon code that expires TONIGHT: so you had better hop on that quick. Use the code MOOSE5 for $5 off your order of $20 or more. The coupon you would have signed up for through my previous post is better as it has no minimum and it lasts longer, but this is an excellent fallback for those who missed signing up.
Books are very personal, but I have some recommendations. If you are an artist of any sort or know someone who is an artist, then you must buy Neil Gaiman's Make Good Art speech in book form. With the 30% off it comes down to just $2.49, originally $12.99 (and there is only one copy left so buy it now!). I bought this book for my graduation (at full price, was supporting a local comic book store) and I just bought this book again in this sale to give to a friend. This is a must read for all arts students and anyone who makes art.
One of my partner's favourite authors is Jane Lindskold and my partner would recommend Nine Gates: Breaking the Wall. I bought him these books in hardcover when they first came out because he was so excited. Originally $24.99, pay just $2.79 after the additional 30% off.
Shipping at Book Outlet costs $3.99 for the order, plus $0.75 for each item. That is mere peanuts considering the extra 30% off books and the coupon codes you can use.
Image credit: Ryan Hickox
(Expiry: 1st December 2014)