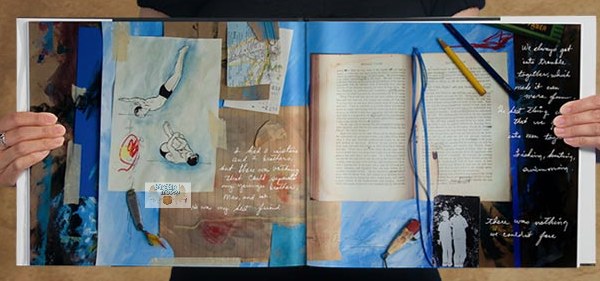 If you are like me and didn't have a hope of getting your book finished in time to use the last coupon: never fear! We have got another 20% off coupon code for you, when you buy 2 books or more from Blurb!
Discount: 20% off
Coupon Code: AUGUST
Expires: 26th, August 2011
As I mentioned before I am making a text based book on Blurb with some pictures in it as well. I have made excellent progress: am on page 62 and am estimating anywhere from 80 - 100 pages for the entire book. After I am done the initial get entry I will conduct some vigorous editing and some reformatting. Then I will send it offer to a friend of mine with a master's in english for additional editing purposes.   I hope to have my entire project completed by August 26th so I can make good use of this coupon. :-)
Maximum discount is $210 CAN.