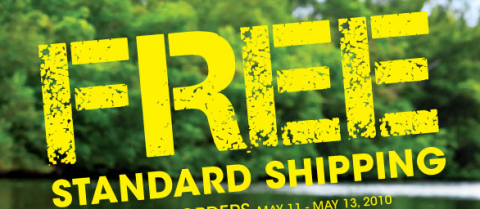 For the next 3 days only, you can get free shipping from Bluenotes Canada when you place an online order.
This is great, as Bluenotes has some good deals online and you don't have to pay any extra shipping fees. For example:
Accessories - buy 1 get 1 free
Save 20% on your first order (signature club)
I've posted about Bluenotes Canada a few times in the past, and Bargainmoosers have been really pleased with their orders, so I thought I should let you guys know about this promo too!
(Valid 11th to 13th May 2010)