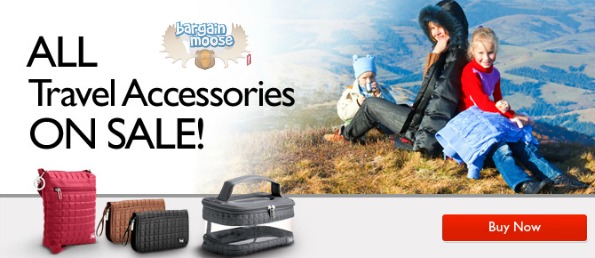 If you love your Lug bags, you're going to want to jump on this great sale! Save 50% on Lug travel accessories at Black's Canada.
Here are some of the hot deals on Lug:
Never have I seen a sale on Lug like this before. These are not only the go-to bags for travel, but I've been seeing them used as everyday bags, diaper bags and purses because of their practicality and durability.
You can have your order shipped directly to you or you can choose to pick up in store.
Expiry: Unknown