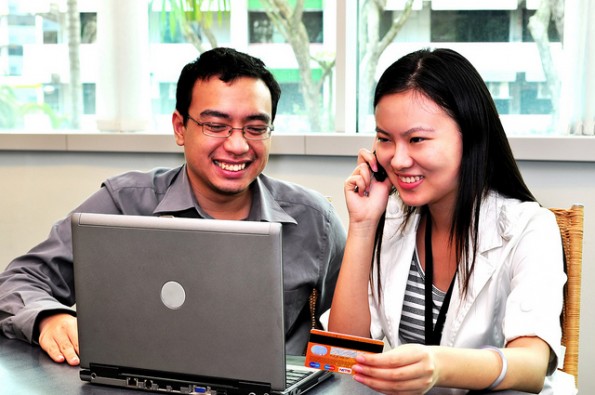 If you love shopping at Beyond the Rack, but are not in love with their shipping costs, you are in luck this shopping season! They have a deal on right now where you'll pay for shipping once on your purchase, and then you are able to purchase from any other deals until December 2nd and get free shipping on all those deals!
The cost of shipping for your first order will depend on what you order, but it is usually over $10, so this is a nice savings, especially if you are planning on shopping quite a few of the deals on there this November.
Beyond the Rack has some great deals, and here is just a sampling of what I see:
Pop culture icons as low as $49.99
3-in-1 sandwich panini press for only $29.99
Point Zero parkas from only $99.99
Breville espresso makers only $79.99
Outerwear under $50
Home office rugs as low as $79.99
Whether it is fashion, home decor, small appliances, toys or more, Beyond the Rack has a huge selection of items at great deals. You could get everyone crossed off your list with all of the gift ideas they have available, and pay one price for shipping all of it!
(Photo Credit: Christian Riviera)
(Expiry: 2nd December 2013)